Your Discovery Meeting is Booked!
Check your email and calendar booking is synced, you'll find the meeting information and link there!
We look forward to speaking with you!
check out some of our case studies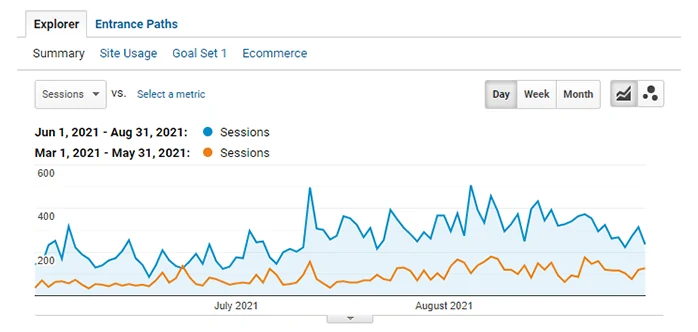 +66% INCREASE IN organic REVENUE
This client has a £7 Million yearly turnover in the travel market; they asked us to improve revenue from a silo of content on their site as a test. With a 66% revenue increase on that silo, they're now a monthly customer!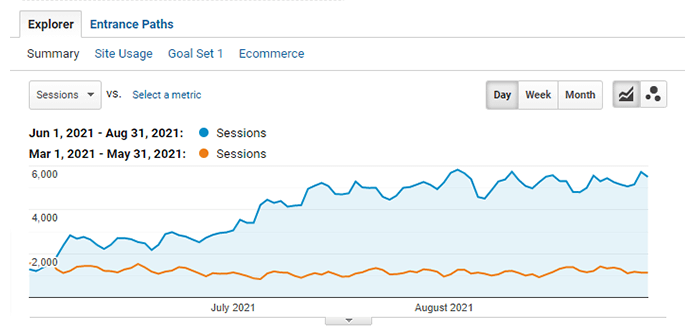 +90,113 NEW MONTHLY VISITORS
This client is a large affiliate in the US cell phone market, operating eCommerce and blog articles for conversions. In a 3 month period, we increased monthly organic visitors by 90k, tripling their traffic.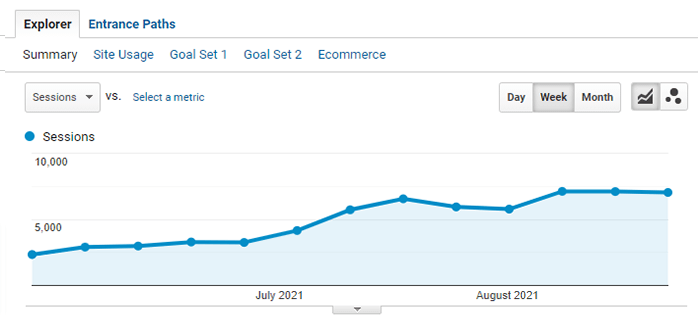 £83,360 MONTHLY REVENUE INCREASE
This client is a family-run eCommerce business in the home improvement niche. After a year break from link building through a low-quality agency, we restored their faith and made them believers.