Quality Link Building Services. Results Focused & Done For You.
Our US & UK based link building agency operates the strictest blogger outreach and guest post solutions – Real websites, quality links, and next-level ROI.
Find out more about our high-quality backlinks and white label SEO services.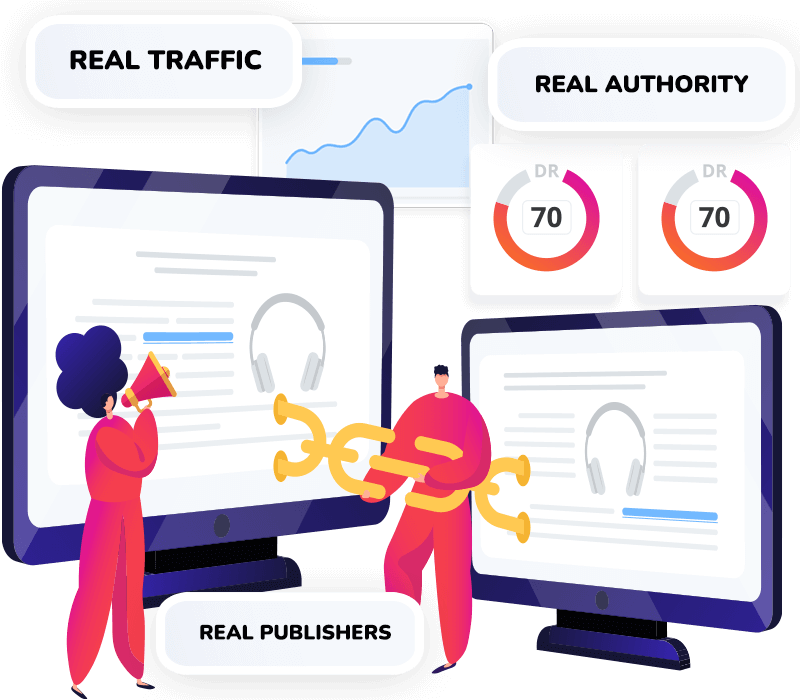 in the press, trusted by leading agencies & loved by everyone
Which Link Building Package Fits Your Needs?
100% done-for-you guest posts on real websites with high organic visitors, juicy authority metrics, and strict quality control. Scale & Save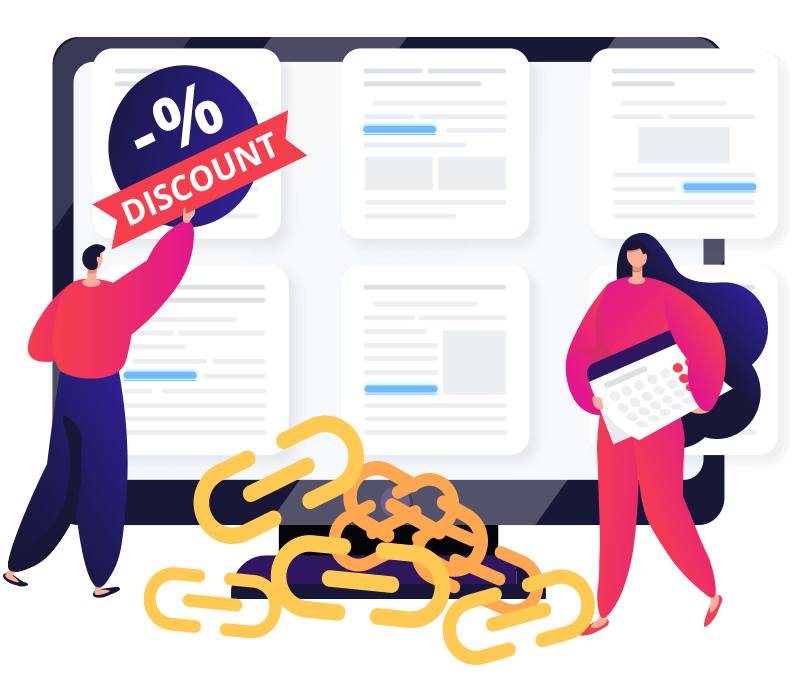 Interested in white label link building packages? Get the same high-quality, 100% done-for-you links at a discounted rate, including rank tracking.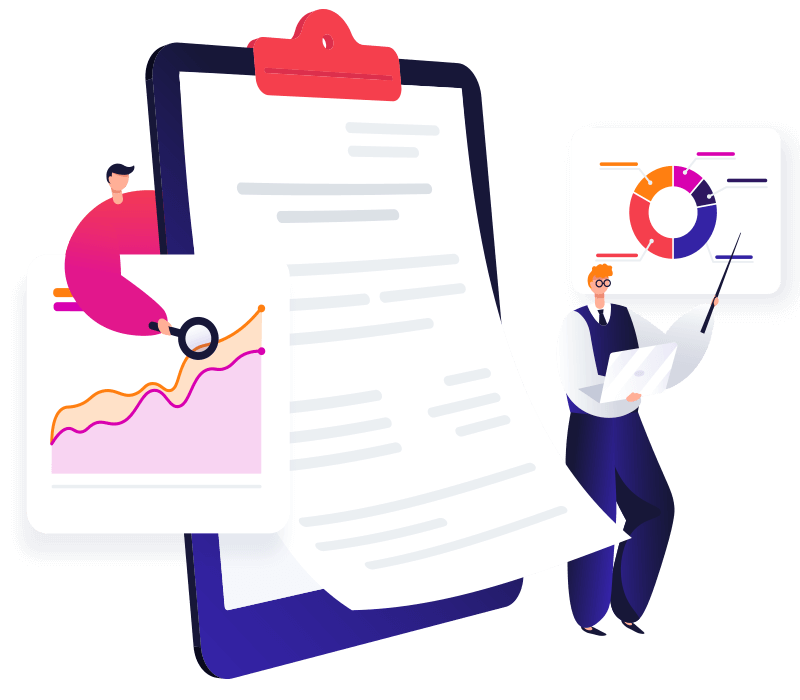 Want to see what links from REAL websites actually do? Check out our kick-ass case studies to explore improvements in rankings, organic traffic, and revenue.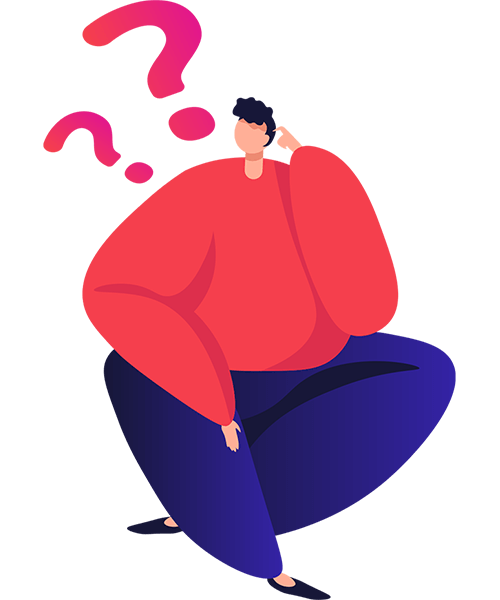 We'll help you with a custom strategy to meet your goals, spend less and earn more with the right volume and velocity of links.
OR Email one of our strategy experts
Who's This Service Designed For?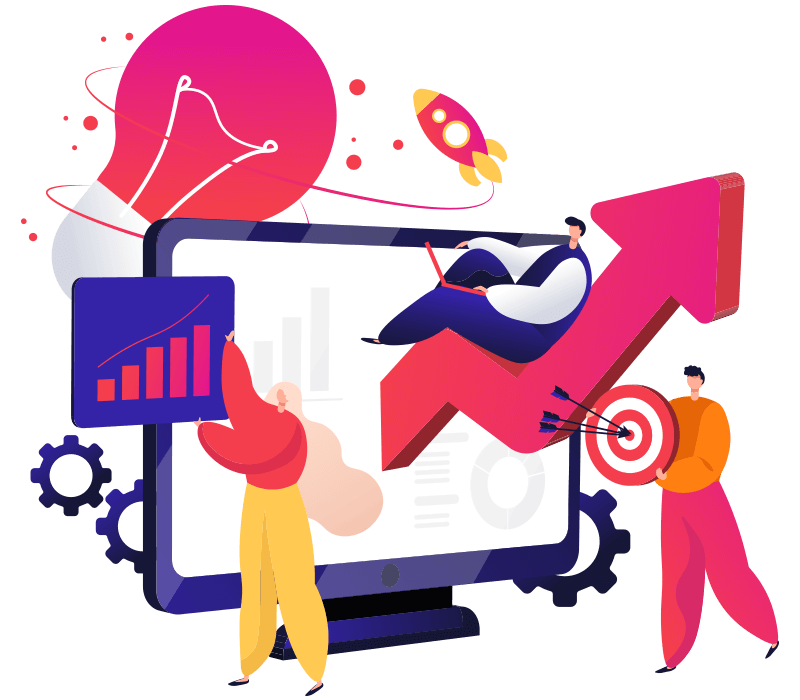 Nervous about outsourcing SEO? We get it, client retention is essential, and the SEO service industry is a minefield of disappointment. The eCommerce Link Builders team is more psycho on link quality than you.
Contact us today to set up an ROI-driven ranking test and see why over 80% of our partners placing individual orders subscribe to monthly plans.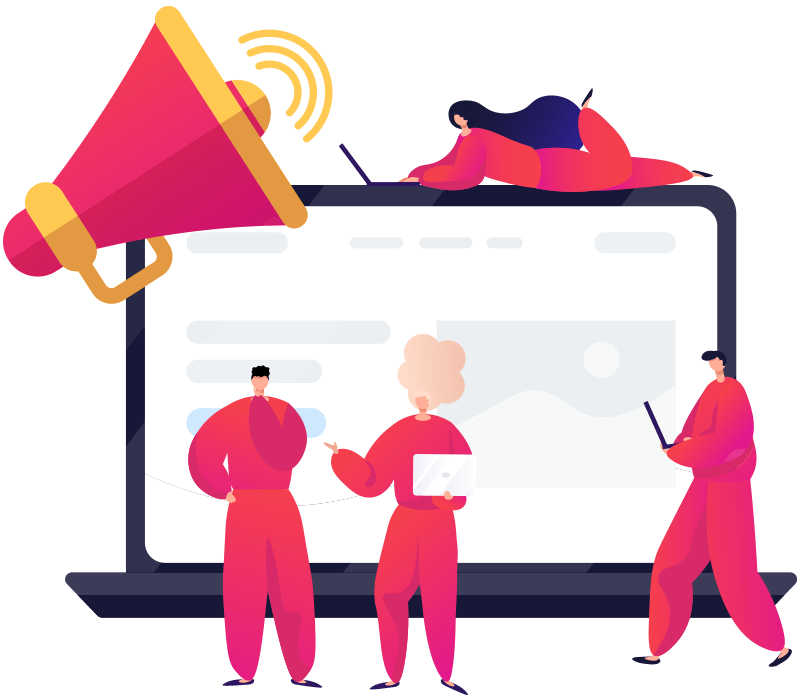 Are you a site owner or part of an in-house marketing team that wants to increase organic search traffic & marketing spend while protecting your brand's reputation? Great, let our experts manage your blogger outreach.
Contact our dedicated SEO strategy experts, and we will guide you through a bespoke strategy to meet your goals without unnecessary overspending.
OUTSOURCED WITH PEACE OF MIND
What Makes Our Link Building Agency Different?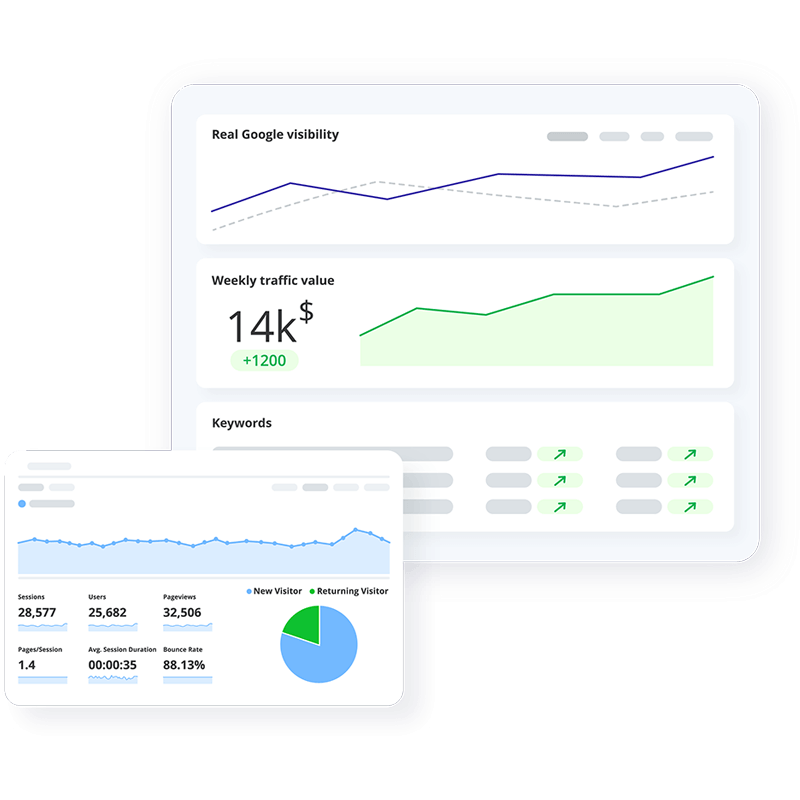 Results Focused Link Building Strategy
Contact our dedicated SEO strategy experts, and we will guide you through a bespoke strategy to meet your goals without overspending on links you don't need. 
Trustworthy Link Quality Control
In a service industry notorious for overpromising quality, results, and timescales it can be nerve-racking outsourcing your SEO. For the most part, there is also ZERO quality control and resellers are peddling links from networks, farms, and revamped PBN's.
At eCommerce Link Builders, our core focus is the quality of the links we're providing, in fact, the service was birthed out of this frustration! We check every potential publisher against our own internal blacklist before we even start, along with a rigorous 35+ point publisher approval process.
Then, your high-quality proofed content is published with images, internal & external links. This is then run through a heap of proofing and technical SEO checks before you receive your report – We even set up keyword rank tracking to measure ROI too!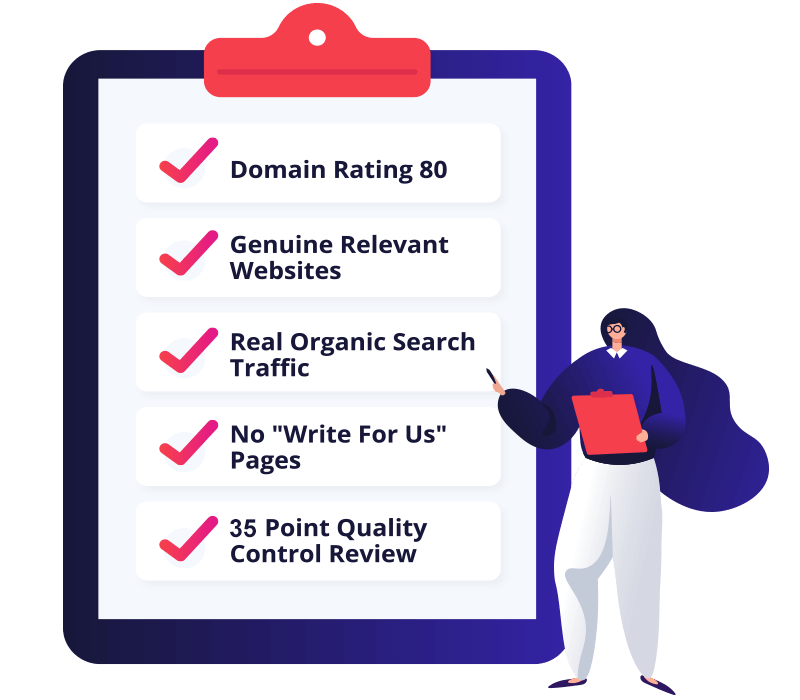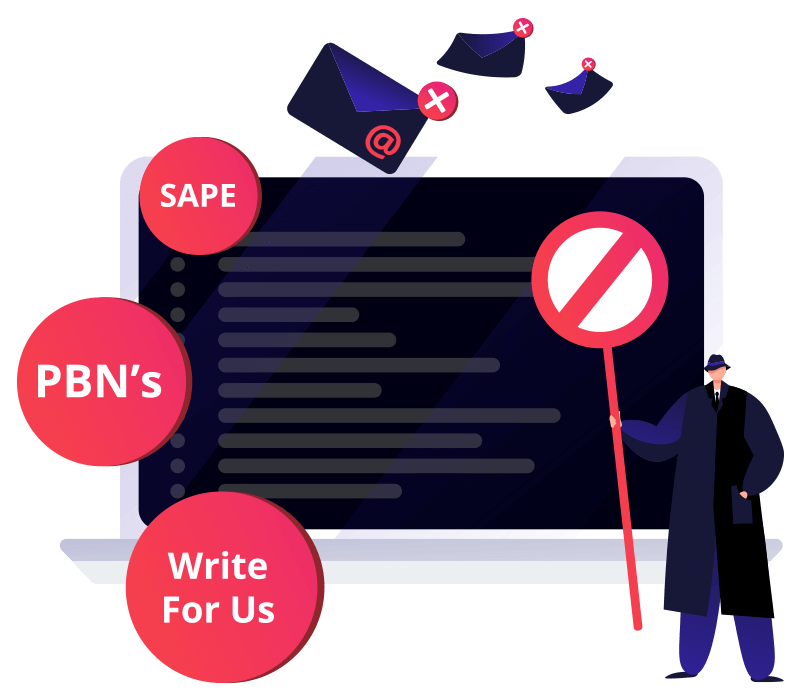 Industry Leading Blacklist Policy
In a further effort to deliver client peace of mind with our quality link building services, eCommerce Link Builders manages its own blacklist tool.
It's all too common with sloppy link building services that low-quality sites get approved as publishers. Our ever-growing blacklist ensures you ONLY get real websites that pass our gauntlet of checks, meaning you get true authoritative, contextual value from their niche relevant links.
Here are some examples of sites we blacklist:
DON'T TAKE OUR WORD FOR IT
Watch Expert & Client Video Testimonials​
SEO training expert - backlinko
Ranked in many top 10 SEO's to follow lists, Brian is a renowned SEO trainer, influencer, and the founder of one of the largest SEO blogs online, Backlinko.
What Are The Clients Saying?

Logging into the dashboard and seeing the blogger outreach URLs delivered, and the keyword rankings we improved on is a REALLY nice touch. Always on time too so happy clients all round.


Good service, great publishers
We operate in a highly competitive niche where blogger outreach is very much needed. I love outsourcing link building to ecommerce link builders, it lets us focus on our content, PR and affiliate deals.


We approached ELB's team wanting to unstick our rankings for an informational content category on our site. They made a custom plan and tripled the organic traffic in less than 8 weeks.


Profitable outsourcing of links
As a reseller, I wanted a service that was as hands off as possible. I just give them URLs and terms to rank and they give me a report showing positive increases, what more can you ask for.


Backlink blueprint we neeed
eCommerce Link Builders showed us the gap in links we had for the keywords we want to rank for. It was great seeing tangible numbers, we budgeted on a monthly plan and finally hit gold.


The whole process is a total dream. They tell me what I need backed by data, then deliver great links that actually work. Fast, great team, better links, would recommend.

LET'S GET THIS PARTY STARTED
Ready to Meet Your New Links?
Put yourself in the driver's seat and choose guest posts on real websites by your own volume and authority metrics – Scale and save!
Grab yourself one of our white label link building packages, and you'll get high-quality, 100% done-for-you guest posting at a discounted rate.
Check out some of our kick-ass case studies showing real client ROI from Google Analytics traffic and eCommerce revenue increases.
Let eCommerce Link Builders Take your Site's Traffic and Income to the Next-Level