Frequently Asked Questions
Select Your Question Topic Below​
Content Creation & Restrictions
Beginners Guest Posting FAQ's
Guest Post Content & Restrictions
Publisher & Link Quality FAQ's
Custom & Bulk Orders FAQ's
Yes. You can get a discount on the site in two ways:
Discounts are automatically applied as you scale your order of individual guest posts here – you'll see the 'Average Price' lower as you order more
We have link packages available with a discount of 10-16% applied depending on the size.
If, for any reason, you want a unique or custom order that doesn't fit with these two options, feel free to reach out to one of our sales team that can help you.
Contact us for custom orders here.
Yes. Order as many links as you like in one order. Once you make payment, you'll go to an order details screen which has the following options:
Itemized list of the links you ordered by DR authority range.
The target URL.
Target anchor text or keyword you want to rank for.
From here, you can have a totally unique site or URL per link and build your own custom order for multiple clients.
If you're subscribed to a monthly package for a discount, you can change the URLs and anchors each month; it renews right from your dashboard – we'll do the rest!
Reach out to us for a custom order, or custom discounted monthly link package here.
Yes. We work with lots of agencies, and they all have different size campaigns.
Our service is 100% done-for-you, you'll get the order delivered into your dashboard, and you can export all the data out as CSV to include in your monthly client reports. We'll even send you a keyword rank report eight weeks after delivery so you can stay on top of the ROI.
If the options we have for individual guest posts or discounted monthly packages don't match what you're looking for, simply contact us and we'll build something for you!
Explore Our Quality Quest Post Packages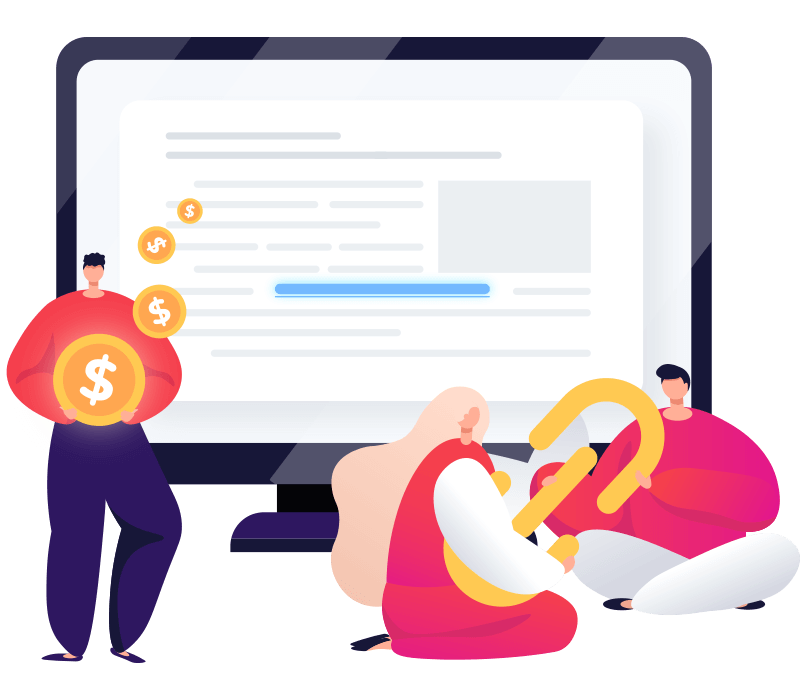 Put yourself in the driver's seat and choose guest posts on real websites by your own volume and authority metrics – Scale and save!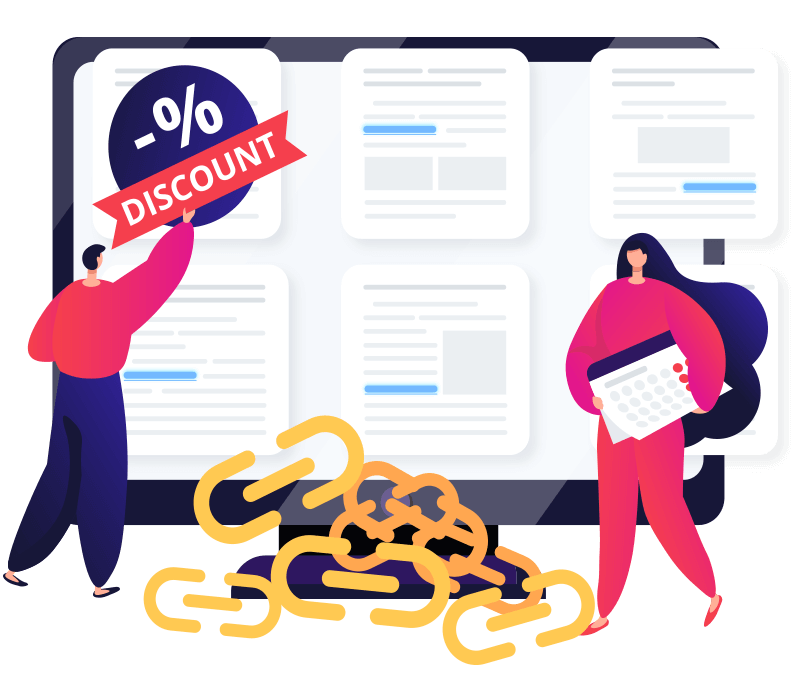 Grab yourself one of our white label link building packages, and you'll get high-quality, 100% done-for-you guest posting at a discounted rate.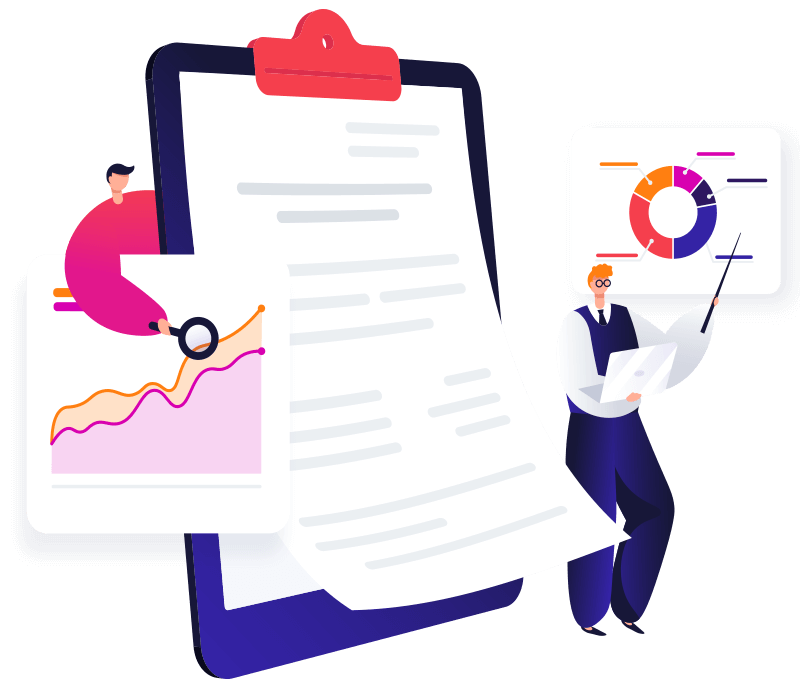 Check out some of our kick-ass case studies showing real client ROI from Google Analytics traffic and eCommerce revenue increases.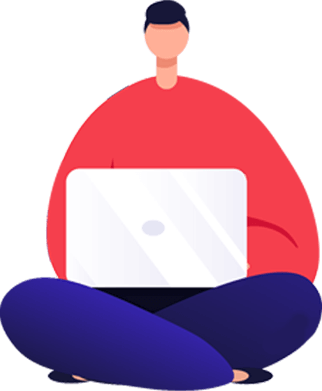 We'll help you with a custom strategy to meet your goals, spend less and earn more with the right volume and velocity of links.
OR Email one of our strategy experts
Let eCommerce Link Builders Take your Site's Traffic and Income to the Next-Level