agency & link building resellers
Ready To Scale Your Link Building With Industry-Leading Quality Control, Analysis & Results?
Our US & UK based service operates the strictest white-label blogger outreach and guest post solutions – 100% audited link delivery, real niche websites, and next-level ROI.
Recommended By Agencies, Experts, & Brands
SEO Agency Owner (service review)
"We know that not all links are created equal, and when the links come in that move the needle, we know that our clients want to spend more. So this is a huge win for everybody."
Backlinko founder (recommendation)
"If you're looking to work with someone that's super reliable and has a lot of expertise when it comes to link building, I highly recommend working with Ash (Founder of eCommerce Link Builders)."
CEO, ecommerce site (service review)
"I've been asked to speak at industry conferences because they believe I know how to utilize SEO to bring in quotes and ultimately revenue and net profit (which I don't). eCommerce Link Builders are my secret weapon."
Your FREE Discovery & Strategy Call
Get Peace-of-Mind With Our White-Label Link Service
The type of questions we ask by Agencies and resellers are: "can you deliver X links in 30 days" or "are these genuine links from real websites." In your free no-obligation strategy call, we'll explain how you get industry-leading website quality assurance, 16-21 day average delivery, reporting, and much more.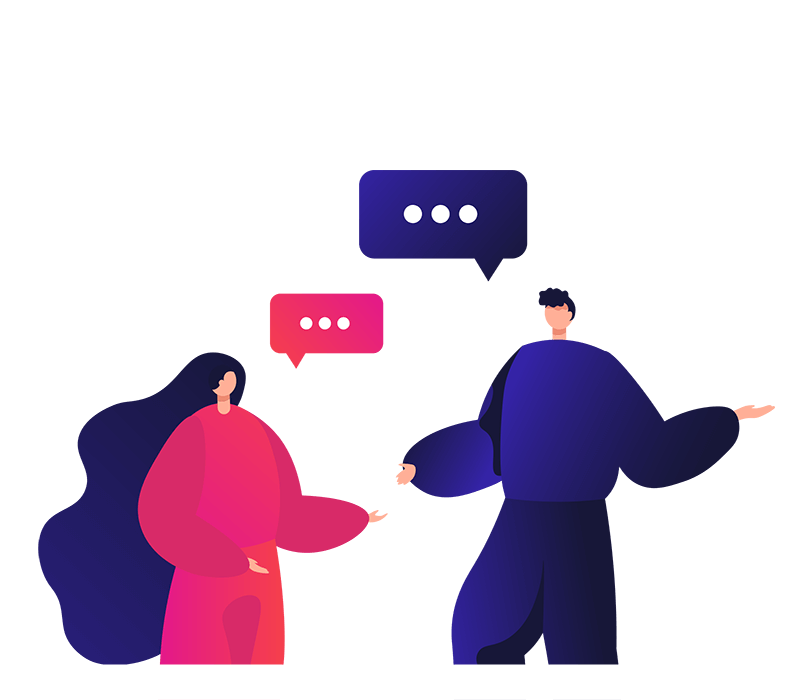 Before anything, we need to understand your goals, monthly volume requirements, etc. We can also identify and rectify any current pain points that clash with your agency's or client's expectations.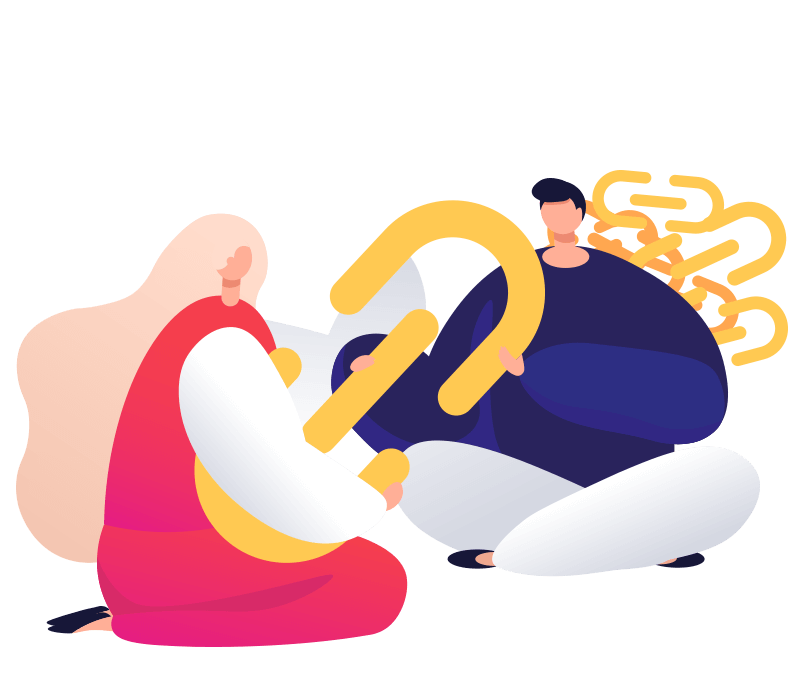 Together we'll do a FREE risk analysis of any guest posts or links you've got from other providers against our blacklist of spam sites. We'll also share the gap analysis method that moves clients' rankings.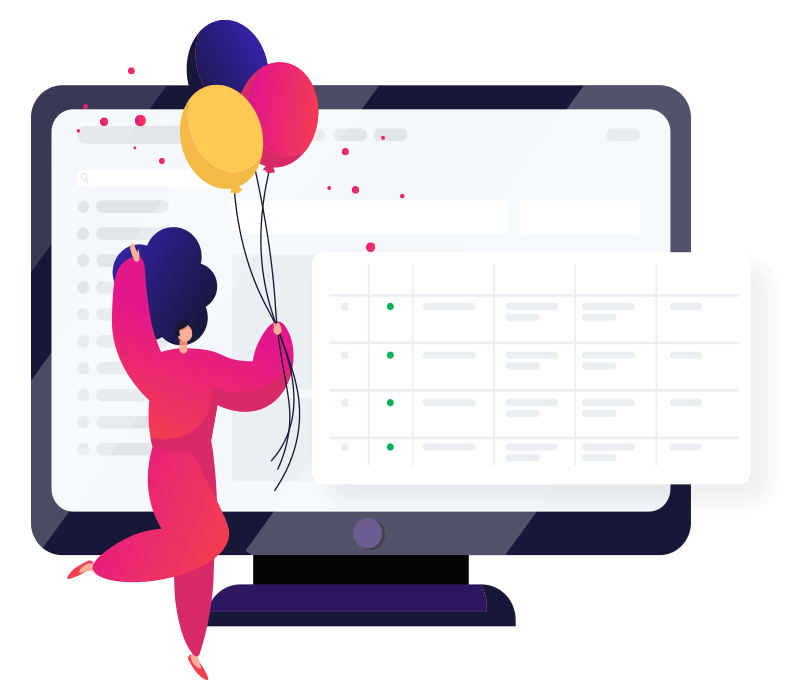 Finally, we'll set your expectations with the easy-to-use process. We'll run you through our simple ordering system, downloadable reporting dashboard, link alerts, and FREE 8-week ROI rank reports.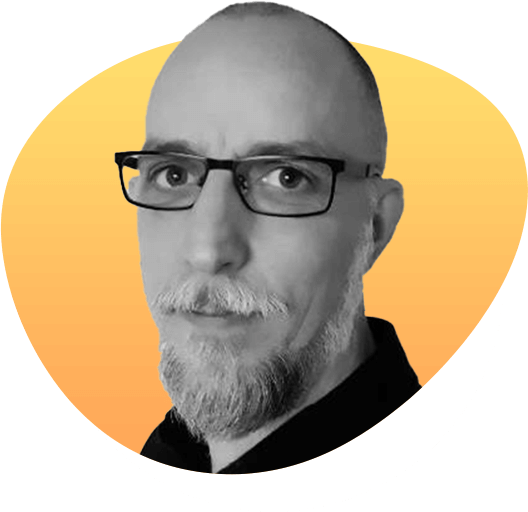 "One of the huge things I like about working with the eCommerce Link Builders team is they have a huge emphasis on quality control. You don't have to worry about links being built on old PBNs, spammy websites, or sites that every guest poster under the sun has hammered."
Real Guest Posts Get Big Results For Clients.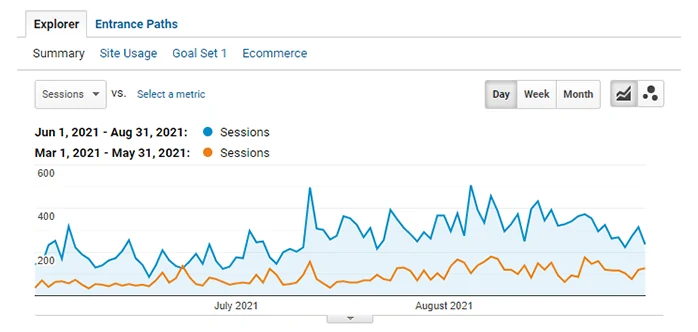 +66% INCREASE IN organic REVENUE
This client has a £7 Million yearly turnover in the travel market; they asked us to improve revenue from a silo of content on their site as a test. With a 66% revenue increase on that silo, they're now a monthly customer!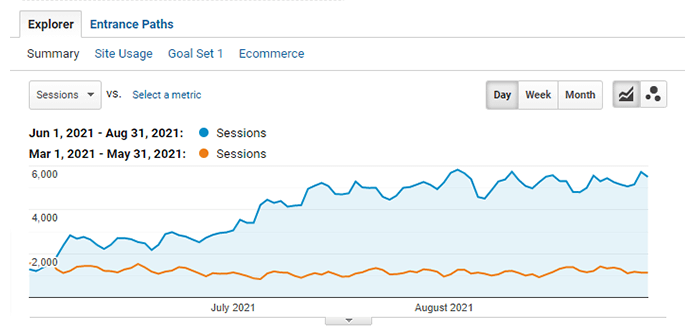 +90,113 NEW MONTHLY VISITORS
This client is a large affiliate in the US cell phone market, operating eCommerce and blog articles for conversions. In a 3 month period, we increased monthly organic visitors by 90k, tripling their traffic.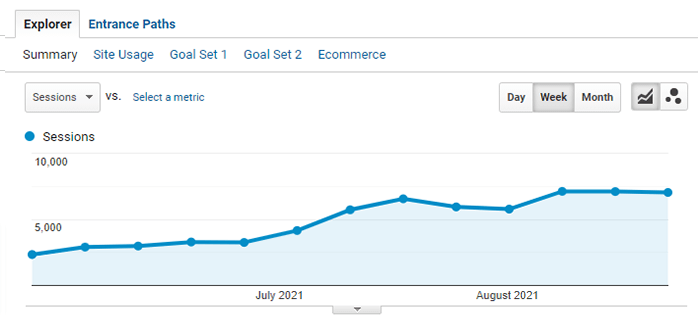 £83,360 MONTHLY REVENUE INCREASE
This client is a family-run eCommerce business in the home improvement niche. After a year break from link building through a low-quality agency, we restored their faith and made them believers.
A NEW BREAD OF LINK PROVIDER
24 reasons why Our Guest Posts hit Different!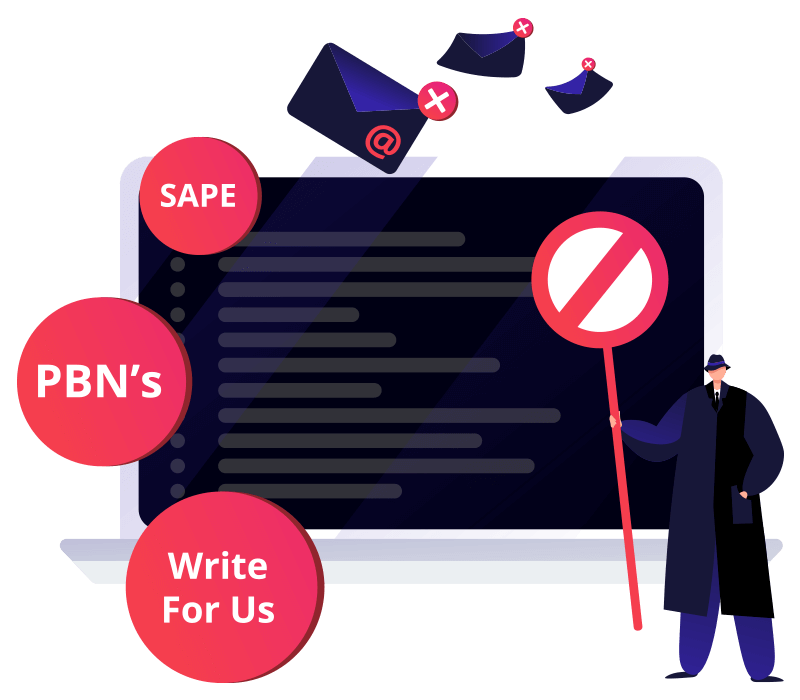 Before we work with publishers, we run them through several layers of risk analysis and an ever-growing 35-point quality assurance checklist, including: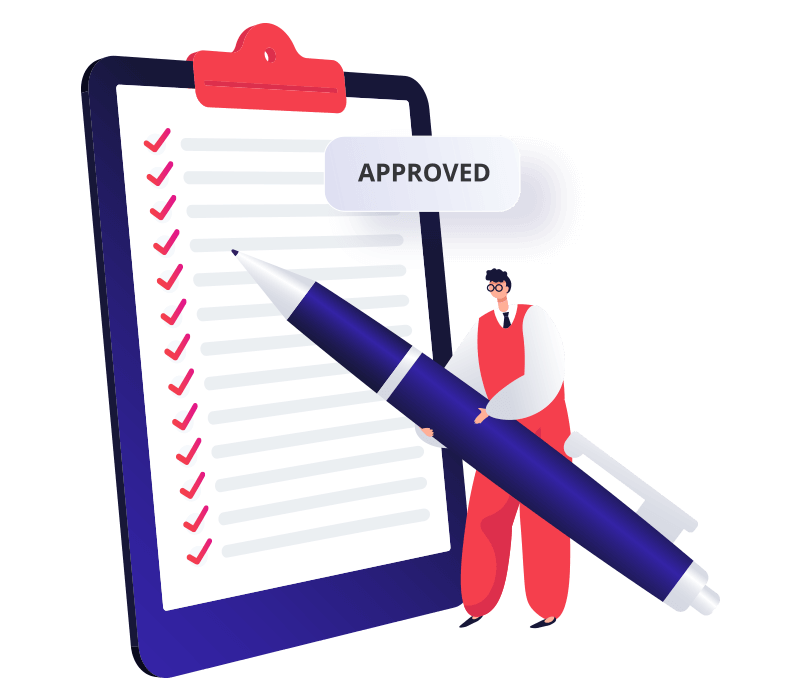 Content & Quality Control
Want guest posts you're not embarrassed to show clients? Our native US/UK writers go the extra mile to create long-form, relevant, well-formatted, and proofed content: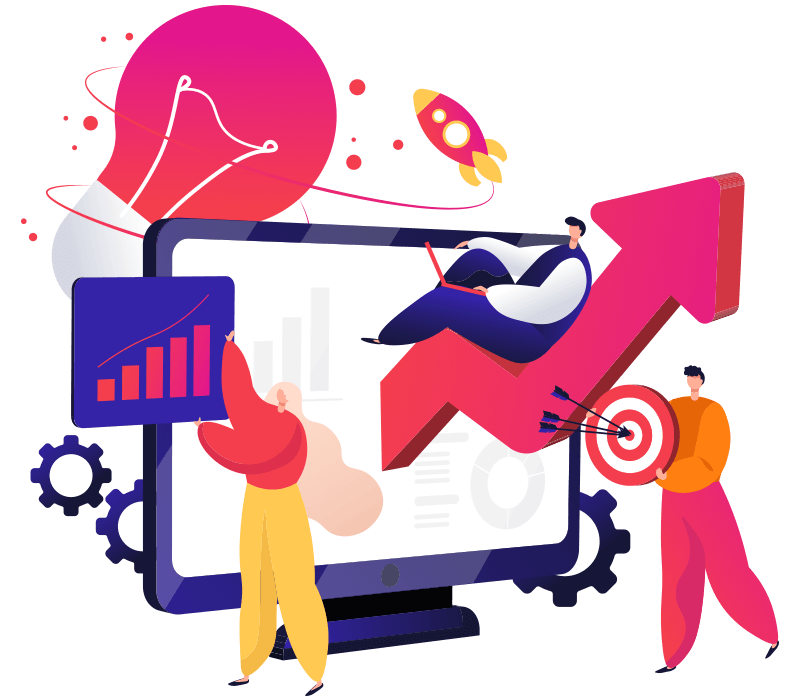 Sick of late links? Our service is not only set up to deliver fast and efficiently, but we have an easy to use exportable reporting dashboard and lightening quick support:
Relevant In-Content Link Building Done Right
What Does High-Level Quality Assurance Get You?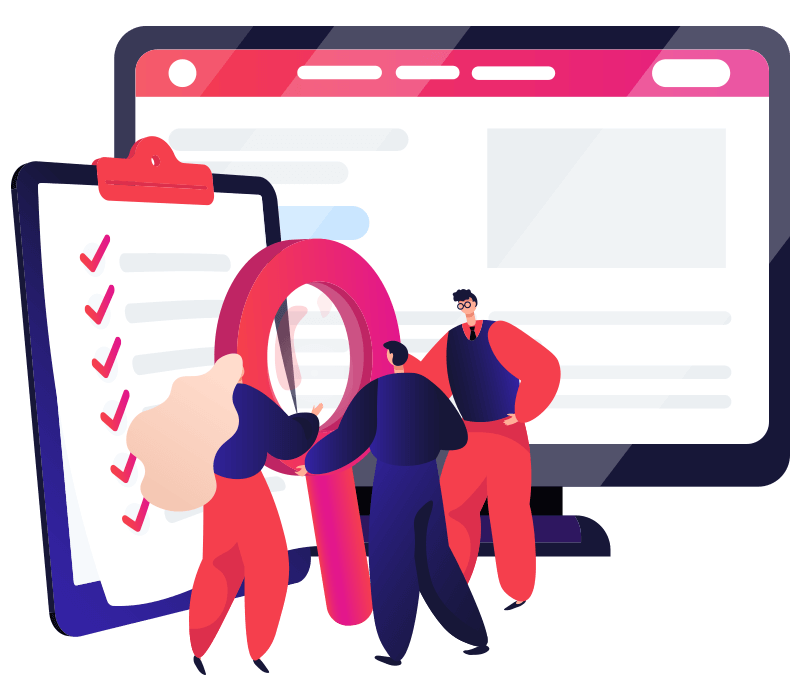 Next-level Quality Control
Over 35+ checks get done on publishers we reach out to, we have strict content proofing, and we technically audit the indexing set up on all posts. You can just relax and climb the SERPs.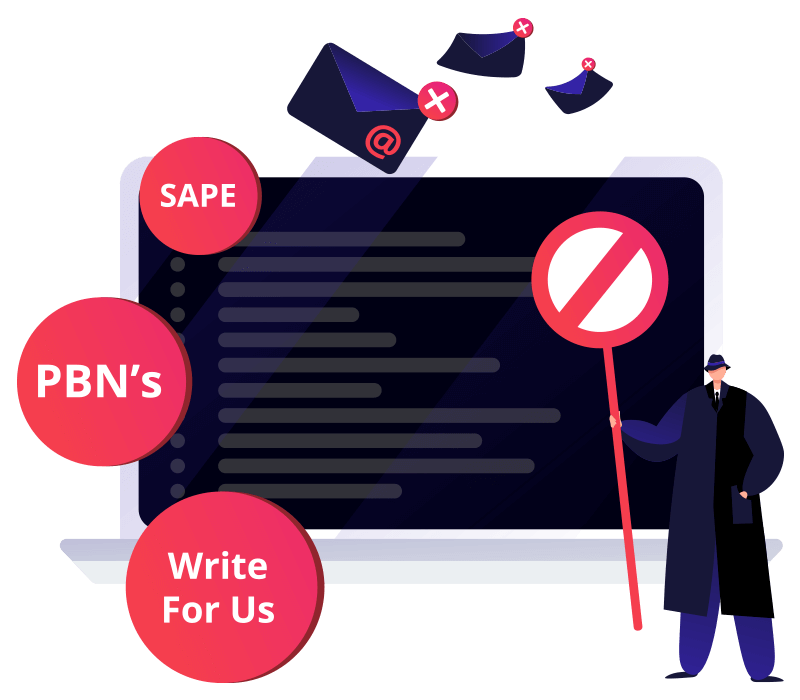 Before approving any websites, we check them against our blacklist. That means no links from publically advertised sites, no guest post farms, PBN's and hacked SAPE sites. Real sites, real results.
agency & link building resellers
Are you ready to scale With Peace of Mind?
Our US & UK based link building agency operates the strictest blogger outreach and guest post solutions – Real websites, quality links, and next-level ROI.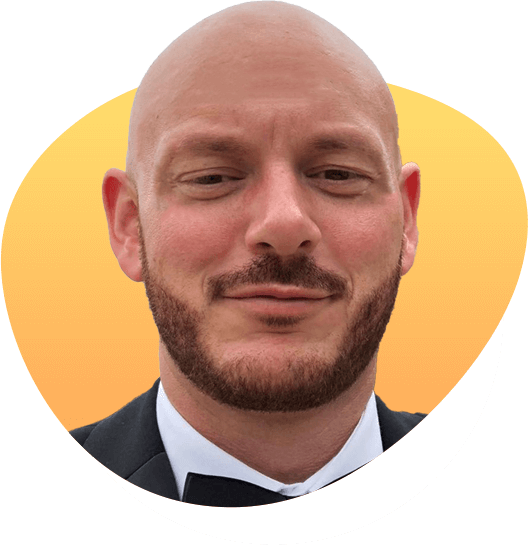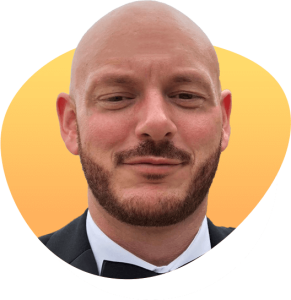 We're Experts In Link Building
We built this service as an answer to the same pain points SEO agencies feel today with most link providers, we invite you to join our revolution.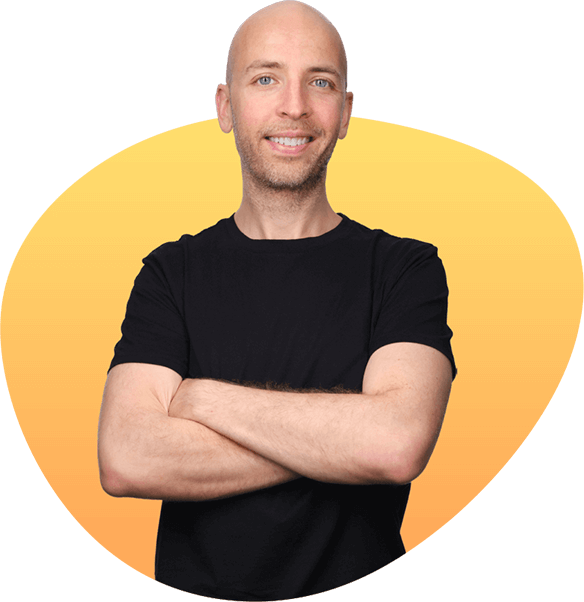 "If you're looking to work with someone that's super reliable and has a lot of expertise when it comes to link building, I highly recommend working with Ash, Founder of eCommerce Link Builders"
Brian Dean, Founder of Backlinko & Exploding Topics