We have experts ready and willing to help you meet your digital marketing needs – get in touch!
Many companies promise to provide quality links, we stick to it. Thanks to our blacklist tool and strict quality assurance checklists, you get backlinks that deliver real ROI.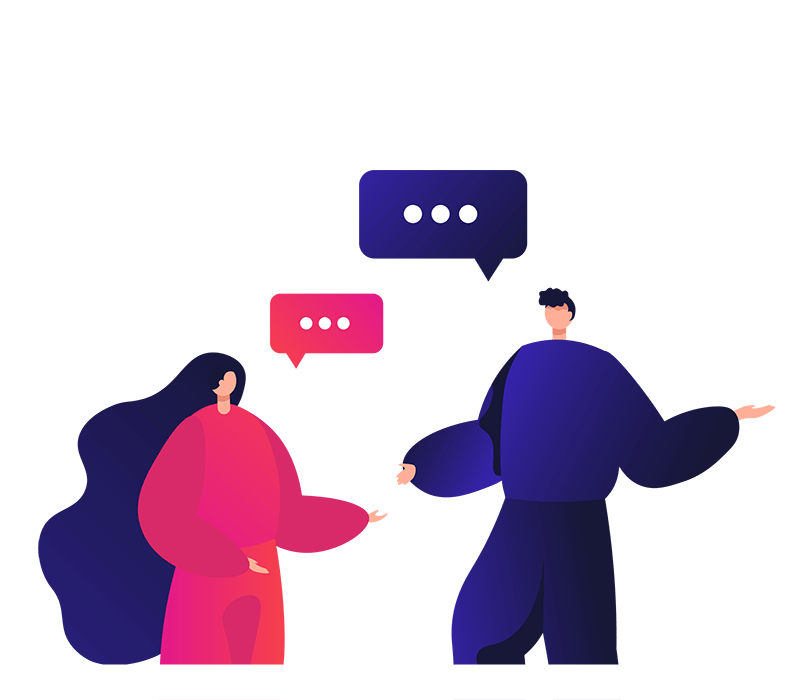 Got a burning question? Get in touch with our friendly team of experts, and they'll be happy to help, fill out our form below for: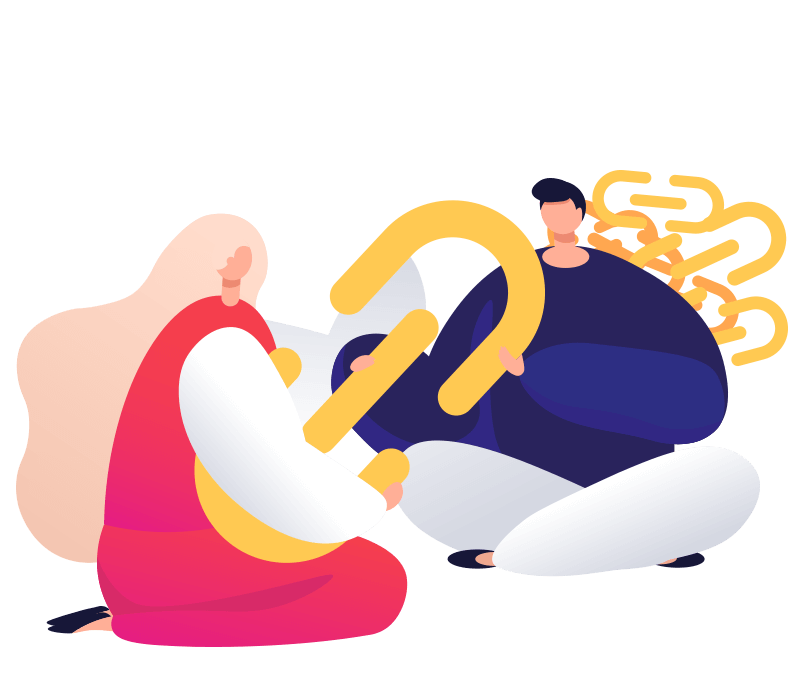 If our packages don't meet your individual goals, get in touch, and we'll figure out a bespoke solution to fit your unique needs.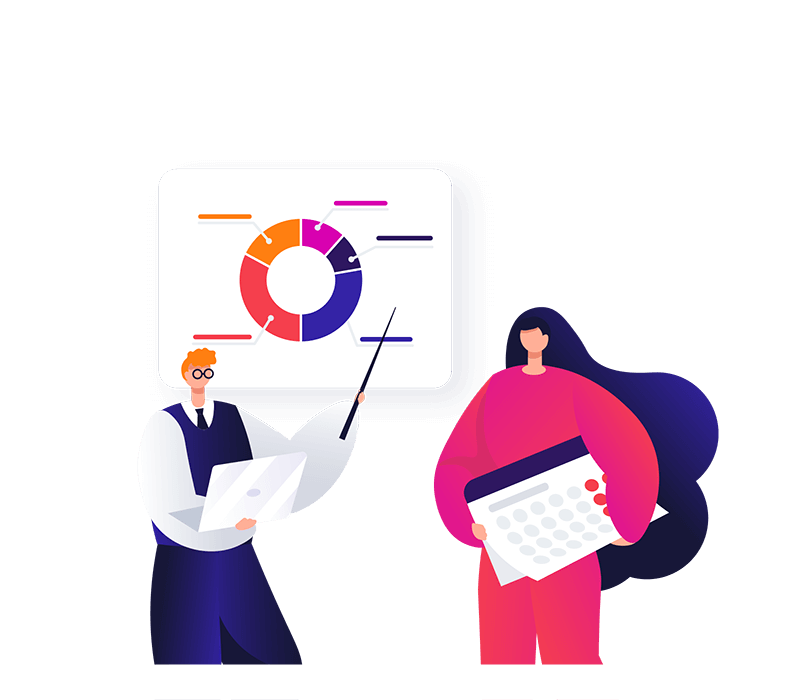 If you're feeling overwhelmed by where to start, get in touch with one of our seasoned SEO experts who can provide:
Chat With One of Our SEO Experts
Speak with one of our dedicated customer service team members if you have a general or order-related query.
Book a FREE Strategy Consultation
Whether you're an agency, in-house brand, or solo person, feel free to jump on a FREE 30 minute strategy call to discuss our services further.
Who's this consultation for?
Frequently Asked Questions
Explore Link Packages & Case Studies
Put yourself in the driver's seat and choose guest posts on real websites by your own volume and authority metrics – Scale and save!
Grab yourself one of our white label link building packages and you'll get high quality, 100% done-for-you guest posting at a discounted rate.
Check out some of our kick-ass case studies showing real client ROI from Google Analytics traffic and eCommerce revenue increases.