How Our Link Building Service Works​
This results-driven guest posting service is designed for agencies, resellers, and in-house teams to let us professionally manage your campaigns from start to finish. 
Our strict publisher approval and 35+ point quality control from start to finish means this truly is a done-for-you service.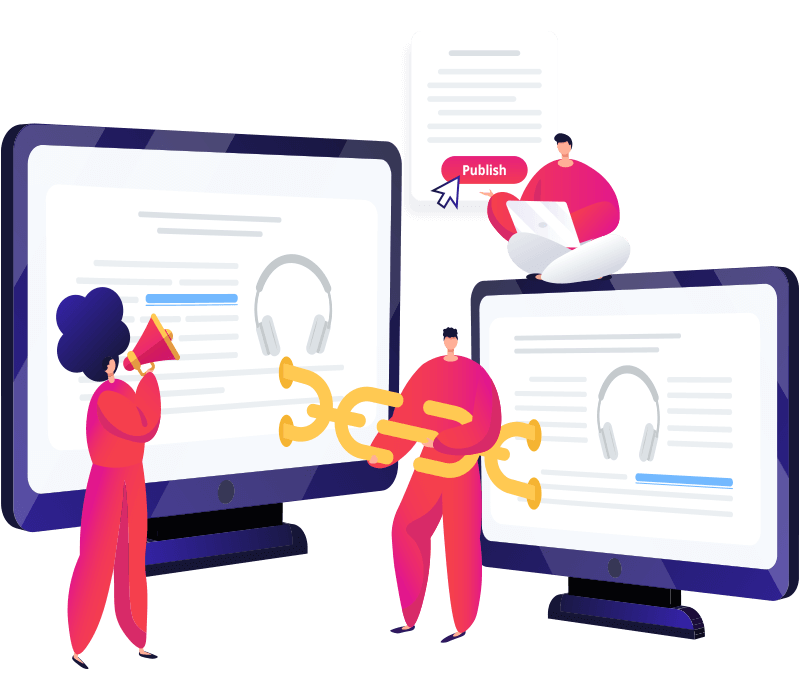 Scaling Link Acquisition & Growth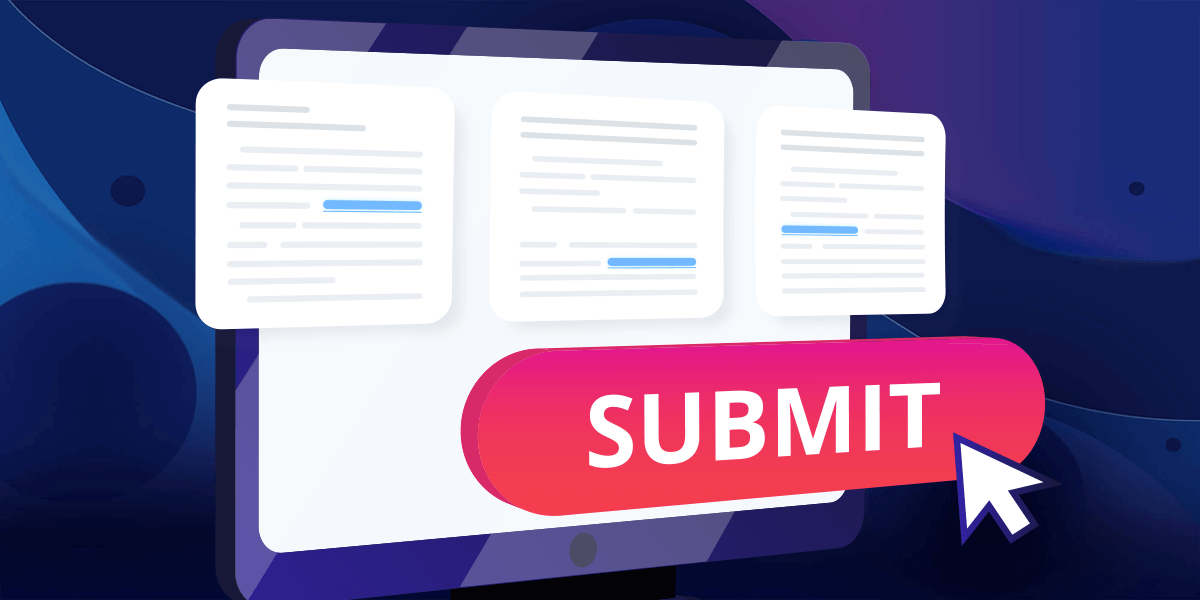 Choose Your Package
All you need to place an order is the target URL and keyword you want to rank for; after that, we take complete control. To get started and select a package, you have three options to choose from:
You can build your bespoke link package of individual guest posts.
You can choose a pre-build monthly link package and save up to 16%.
You can contact us for bulk orders, custom packages, or help getting started.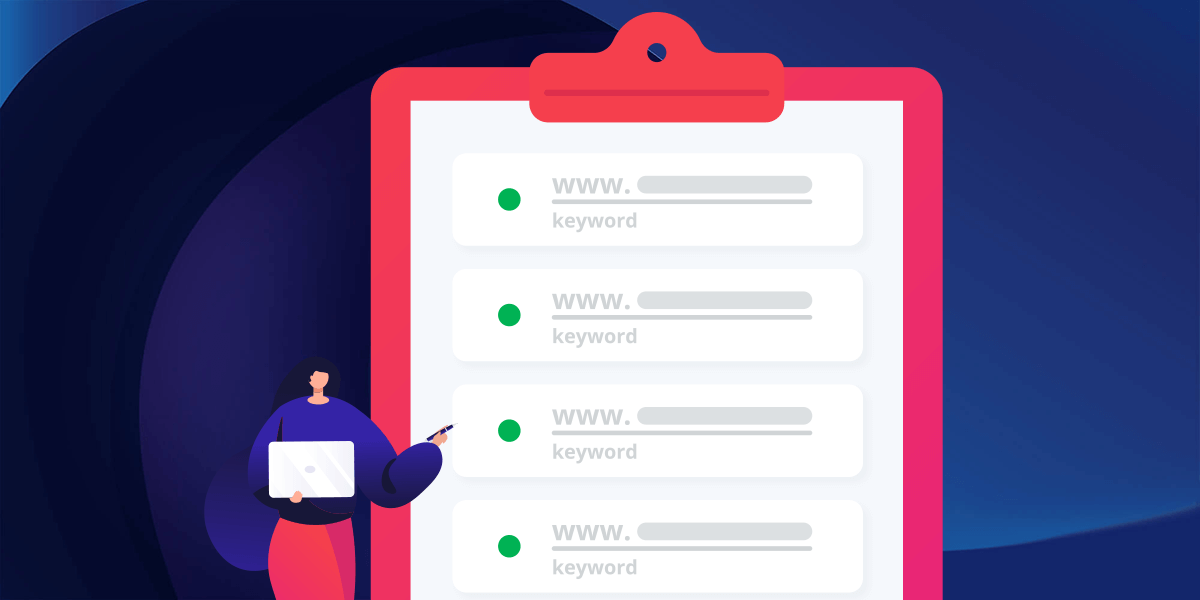 SERP Research & Order Review
We'll start by conducting a full review of the URL and keywords you placed to ensure there are no errors. We'll then review the top 10 results of Google for your given keyword and begin our in-depth analysis.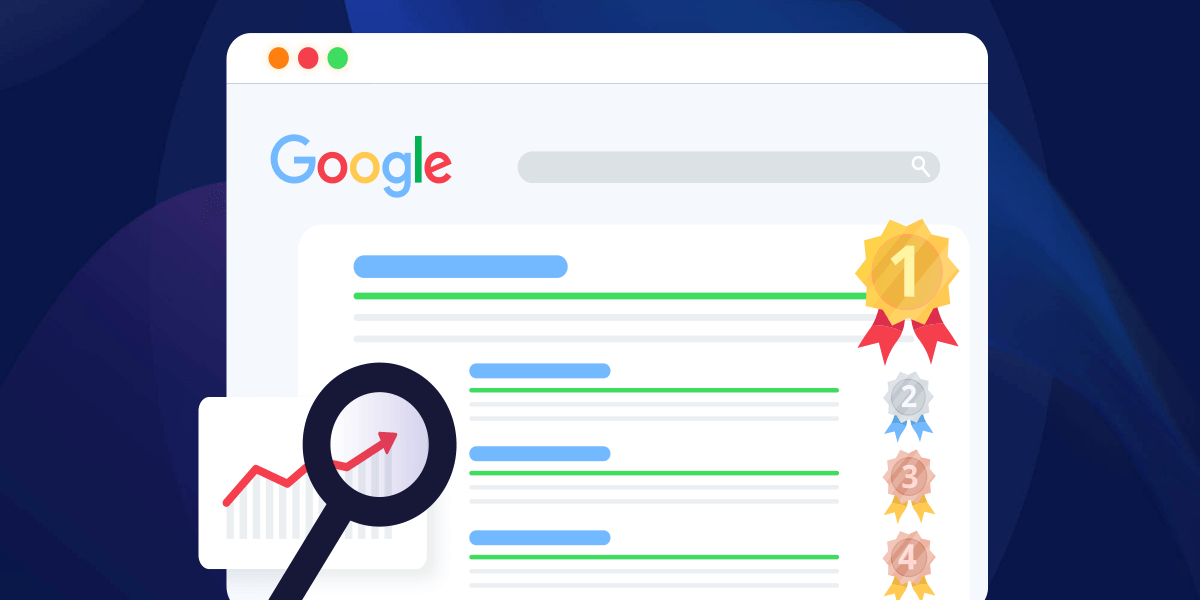 Setup Keyword Rank Tracking
Before you get a placement negotiated anywhere, we'll add your URL and target keyword to our daily SERP rank tracking. That way, we can measure the campaign's success and provide you with a tangible return on investment.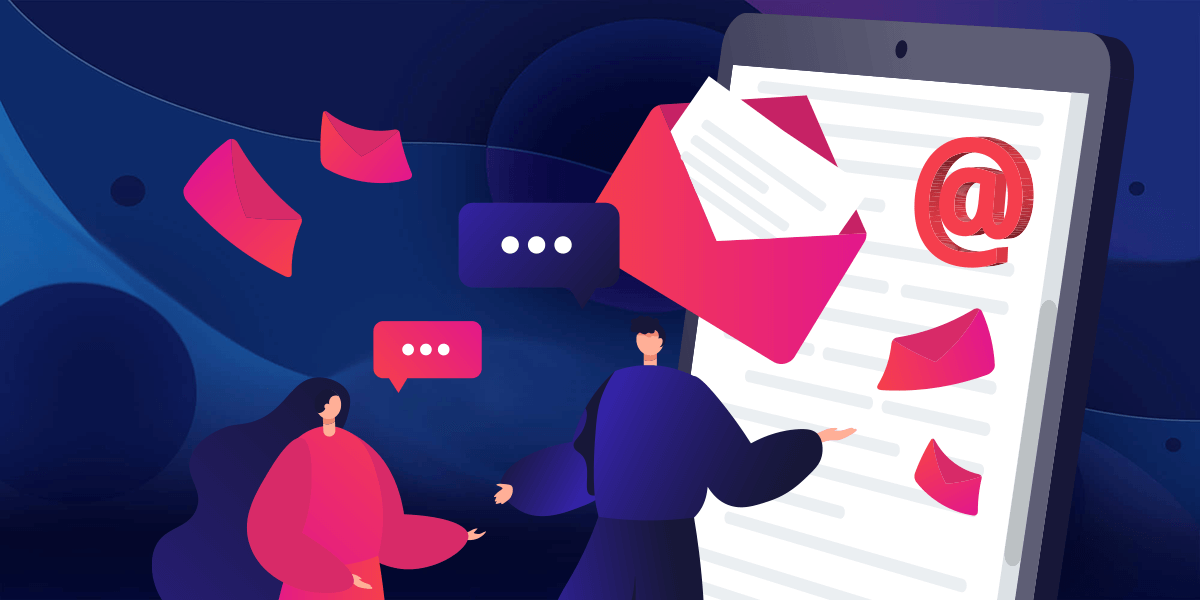 Blogger Outreach & Negotiation
Next up, we'll begin to outreach to hyper-relevant websites in your industry to negotiate placements. All the sites we speak to will undergo a rigorous vetting process; you'll end up with placements on real websites with natural organic traffic.

Our blacklisting tool adds another quality assurance layer to weed out sites that publically sell posts, faceless content farms, PBN's, hacked sites, and any site you wouldn't want, basically.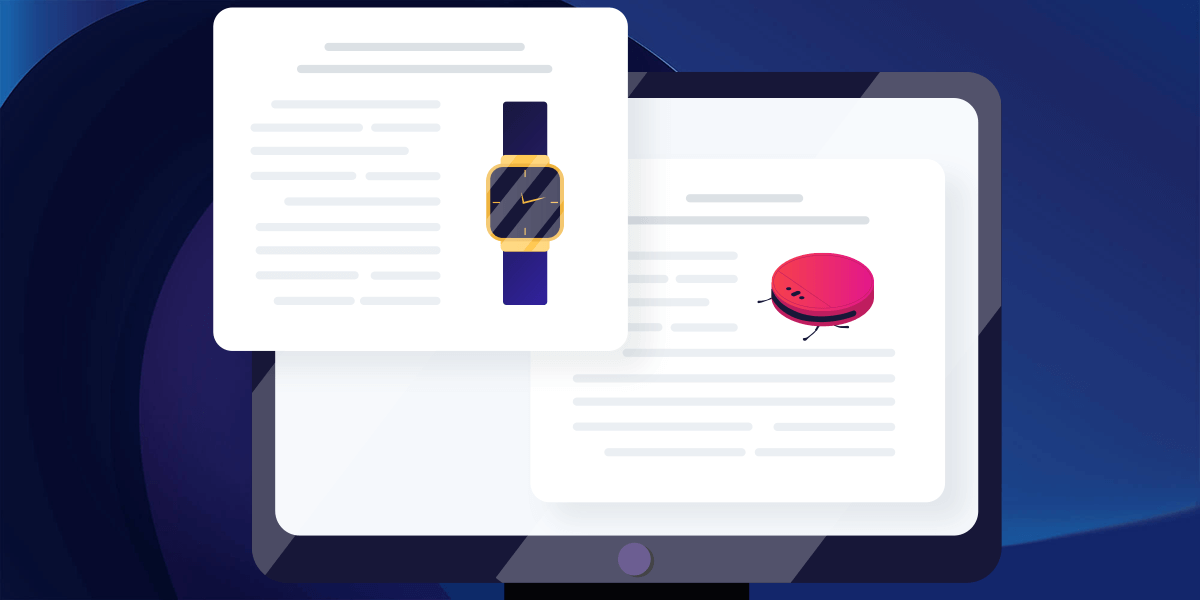 Content Scope & Creation
We'll generate post ideas based on keyword clusters (topics) directly relating to your page; this will supercharge the impact of the link placement. Then, our native English writers will create over 1,000+ words of premium, well-formatted content (including images, internal and external links).

This ghost-written content will get published under the site owner's author bio to appear organically within the site's category structure.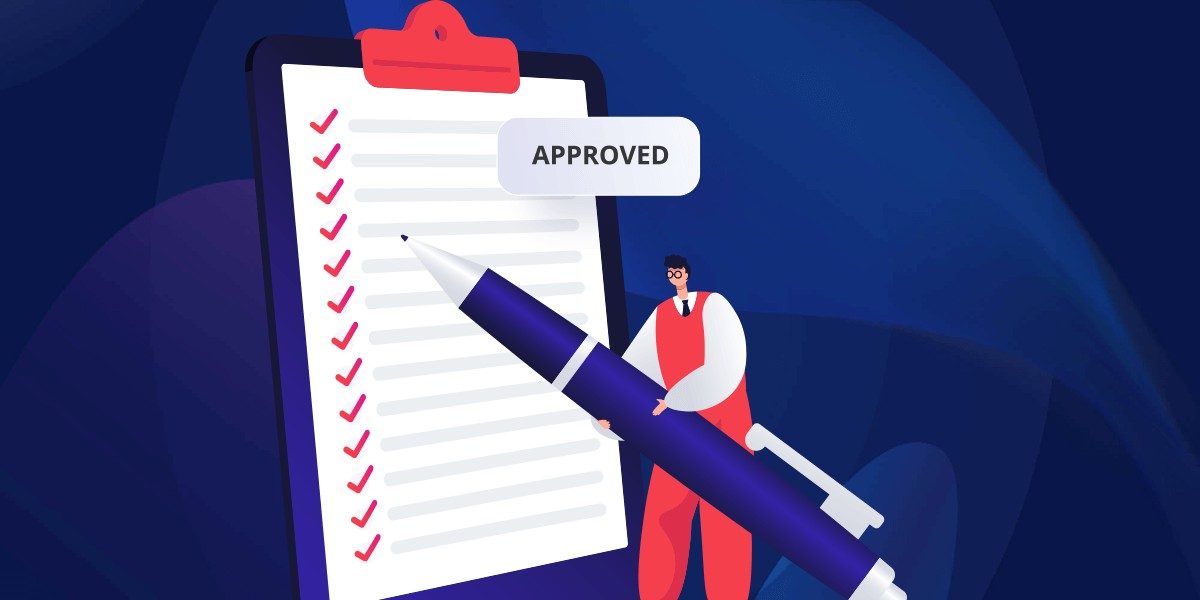 Placement Quality Control
Before the links get delivered to you, we run through a massive 35+ point quality assurance check to give you complete peace of mind. Our QA checks include everything from top to bottom; content quality, on-page SEO factors, technical SEO setup & indexation - this way, you don't have to worry about anything.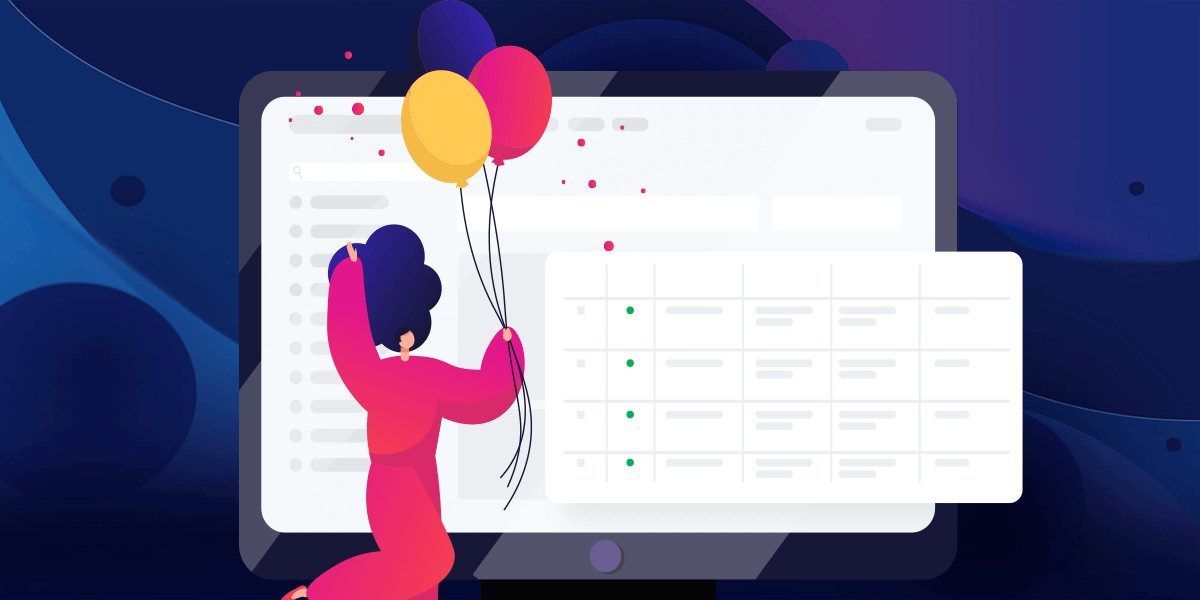 Client Dashboard Delivery
Once the quality assurance is complete, you'll receive an email notification informing you the final report was securely uploaded into your dashboard. You can log in and review your publisher URL's and keyword anchor texts.

The journey doesn't end there though, a few weeks later, we'll email your ranking report so you can see the keyword ranking improvements in Google - giving you a proper end-to-end white label SEO and a reason to keep coming back.
Who's This Service Designed For?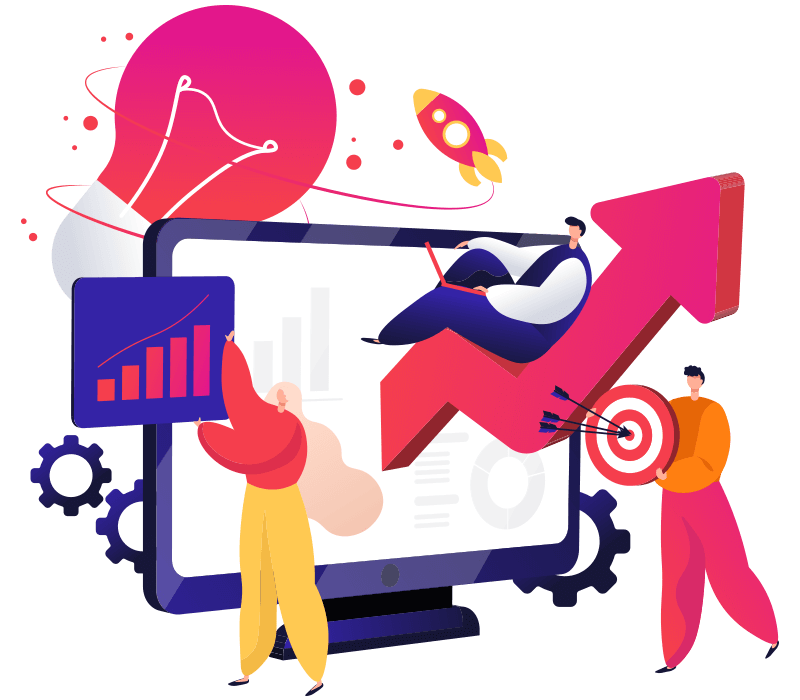 Nervous about outsourcing SEO? We get it, client retention is essential, and the SEO service industry is a minefield of disappointment. The eCommerce Link Builders team is more psycho on link quality than you.
Contact us today to set up an ROI-driven ranking test and see why over 80% of our partners placing individual orders subscribe to monthly plans.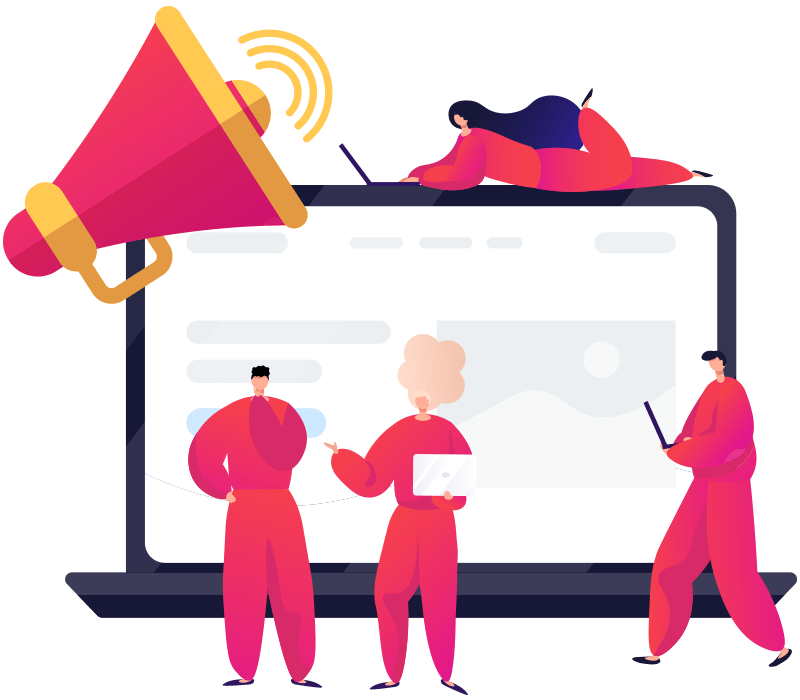 Are you a site owner or part of an in-house marketing team that wants to increase organic search traffic & marketing spend while protecting your brand's reputation? Great, let our experts manage your blogger outreach.
Contact our dedicated SEO strategy experts, and we will guide you through a bespoke strategy to meet your goals without unnecessary overspending.
Why not buy some individual 100% done-for-you links to get started? Get your FREE rank tracking report and upgrade to monthly after you see your site move up the positions.
Get the same 100% done-for-you guest posting services for less using our pre-built monthly packages. Bigger discounts, quality links, ZERO commitment.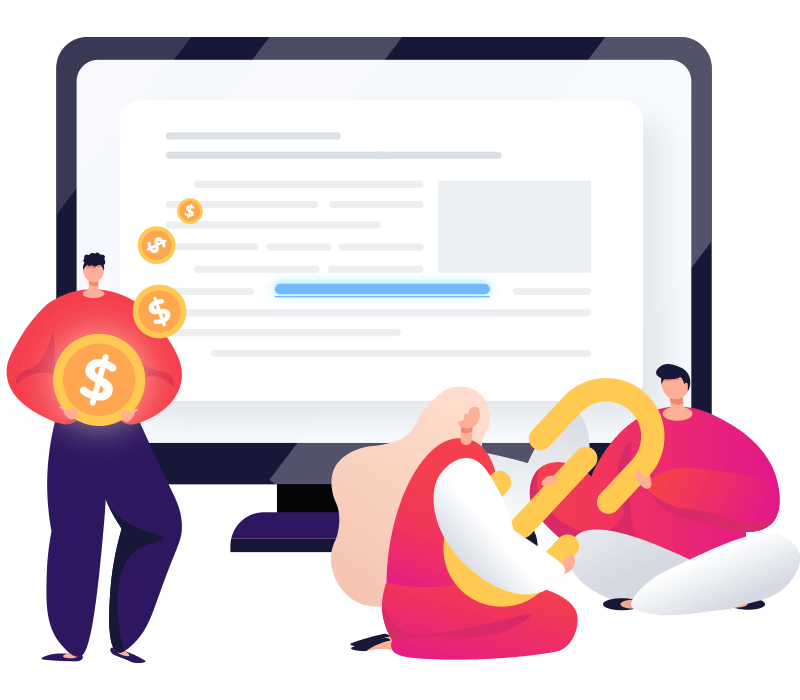 Put yourself in the driver's seat and choose guest posts on real websites by your own volume and authority metrics – Scale and save!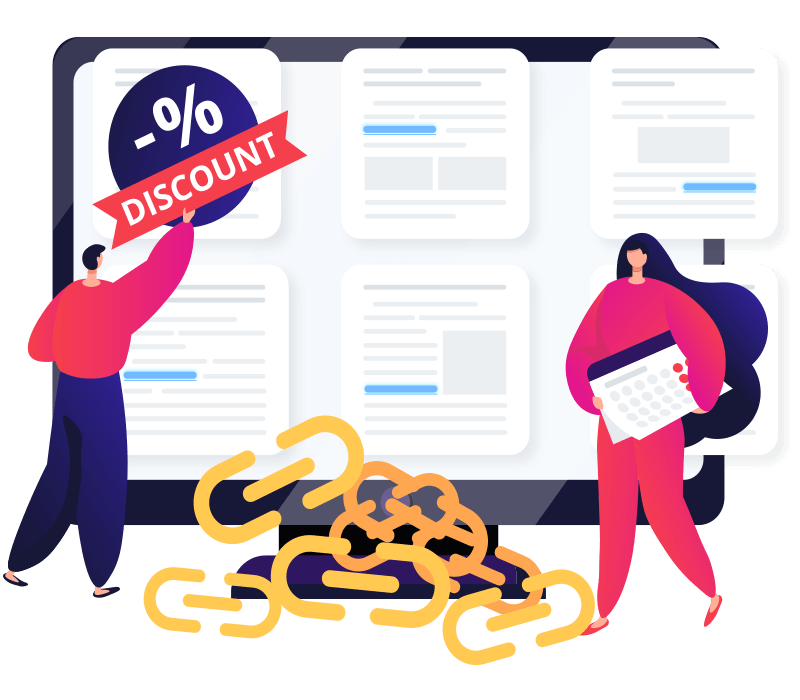 Grab yourself one of our white label link building packages, and you'll get high-quality, 100% done-for-you guest posting at a discounted rate.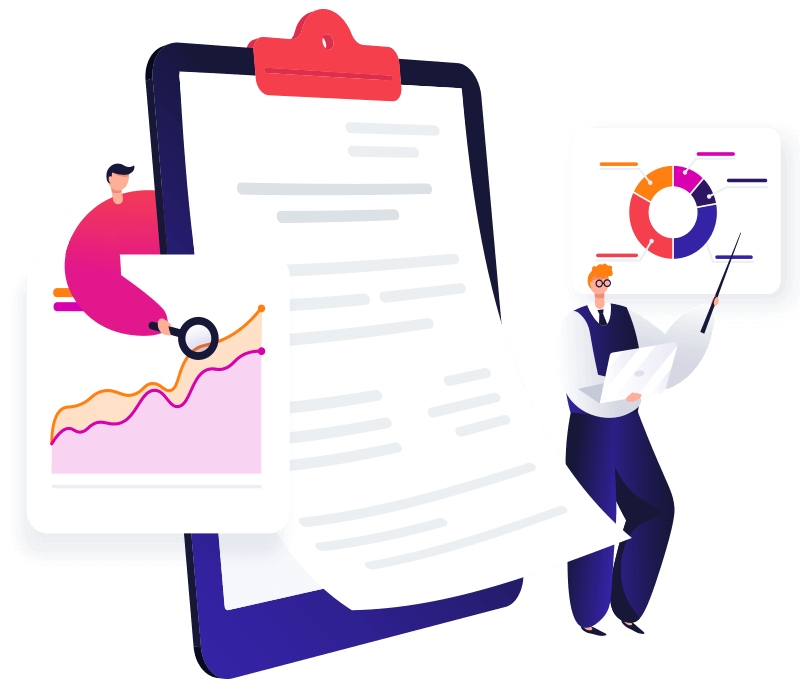 Check out some of our kick-ass case studies showing real client ROI from Google Analytics traffic and eCommerce revenue increases.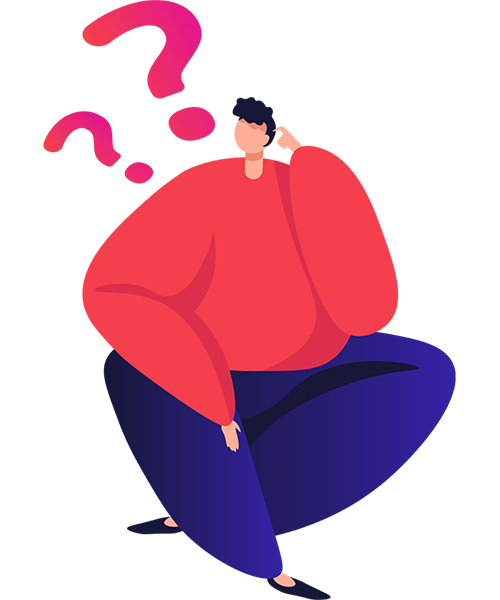 We'll help you with a custom strategy to meet your goals, spend less and earn more with the right volume and velocity of links.
OR Email one of our strategy experts
Let eCommerce Link Builders Take your Site's Traffic and Income to the Next-Level