Quality Guest Posts Service. Real Websites. Real Results.
eCommerce Link Builders is a 100% done-for-you blogger outreach & guest posting service built for commercially minded in-house brands, agencies, or resellers.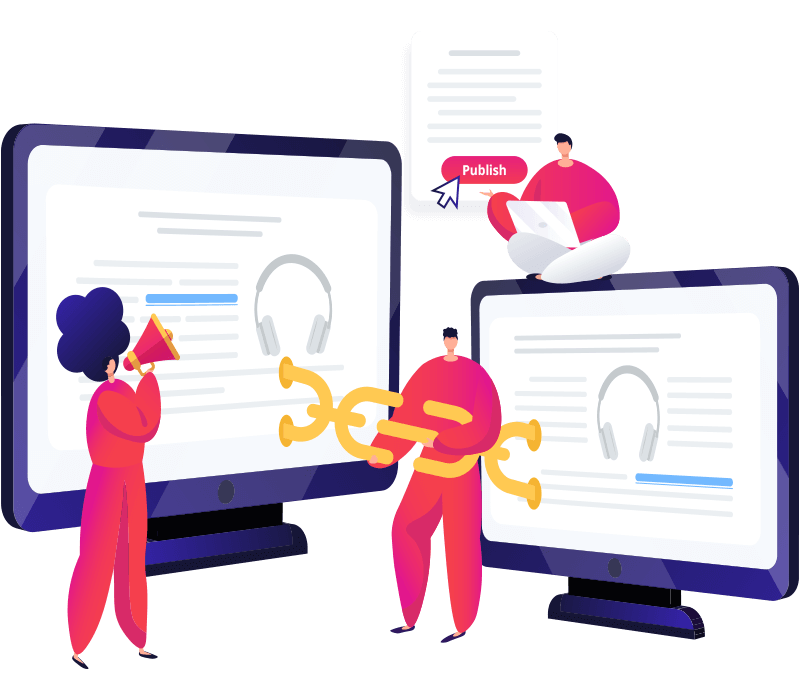 Amount of Low-Power Links
Domain Rating 20 to 34

Amount of Mid-Power Links
Domain Rating 35 to 49


Amount of High-Power Links
Domain Rating 50 to 80



Our industry-leading publisher approval and strict blacklisting policy will ensure you'll get the best ROI. All orders include blogger outreach, quality assurance, content creation, and even keyword rank tracking.
Want to Place a Custom Order?
Get the same 100% done-for-you guest posting services for less using our pre-built monthly packages. Bigger discounts, quality links, ZERO commitment.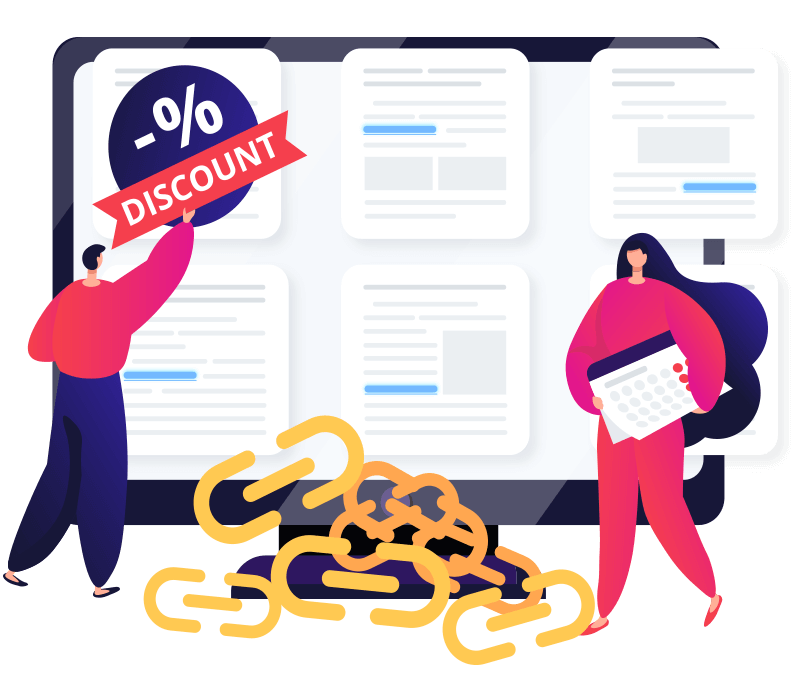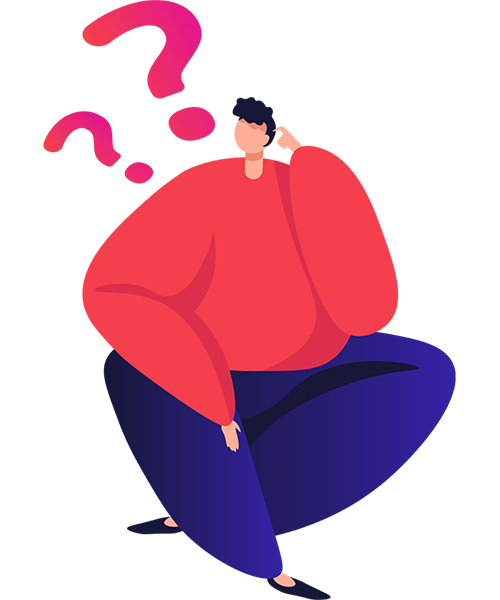 We'll help you with a custom strategy to meet your goals, spend less and earn more with the right volume and velocity of links.
OR Email one of our strategy experts
Real Guest Posts. Big Results.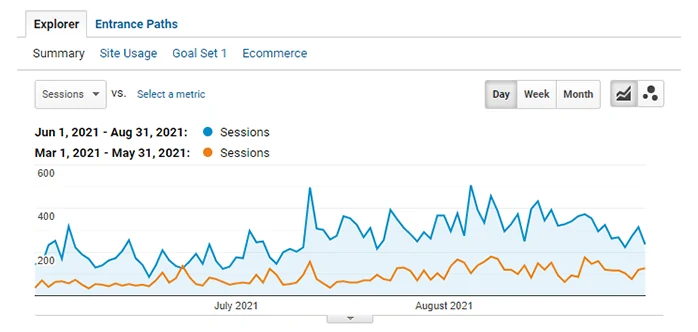 +66% INCREASE IN organic REVENUE
This client has a £7 Million yearly turnover in the travel market, they asked us to improve revenue from a silo of content on their site as a test. With a 66% silo revenue increase, they're now a monthly customer!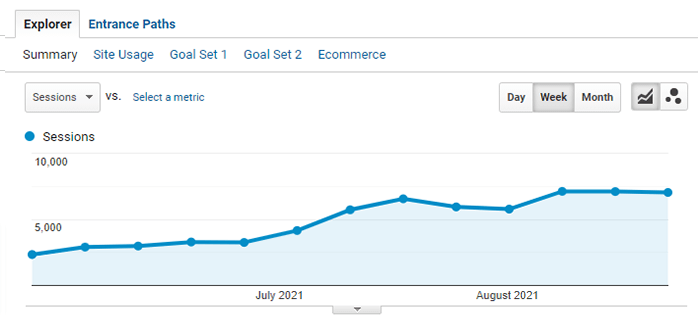 £83,360 MONTHLY REVENUE INCREASE
This client is a family-run eCommerce business in the home improvement niche. After a year break from link building through a low-quality agency, we restored their faith and made them a believer.
Why Our Guest Posting Service Rocks
Our guest post services are essentially a hands-free, white-label ranking solution. Just give us your website URL and keyword, and we do the rest. Yep, we REALLY mean everything: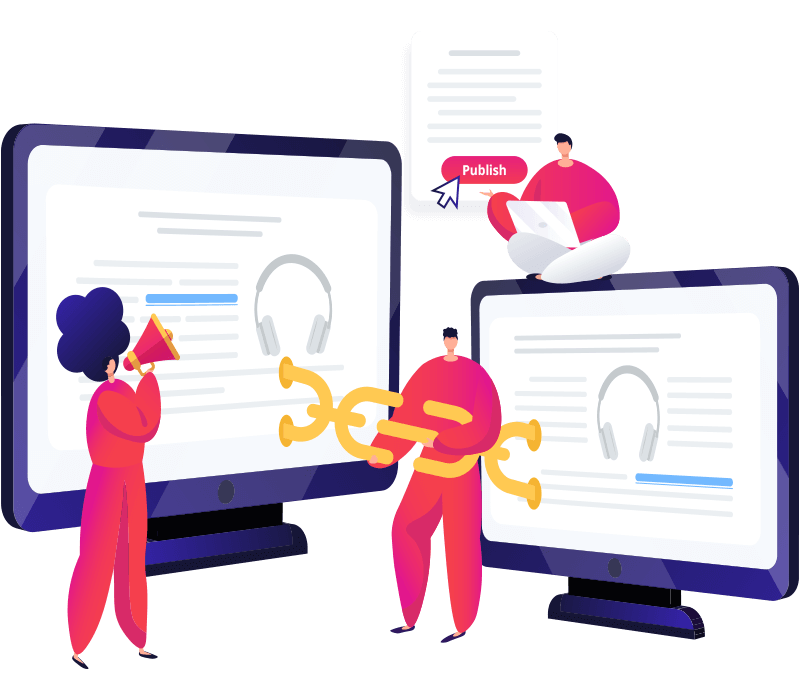 Niche Relevant Placements
When it comes to ranking in Google, most SEO's understand how they map the relevancy of your link from a domain, page, and link level.
That's why we only reach out to blogs that we can pair on a domain, category, and page-level during the placement process. Relevancy is just one of the huge boxes we tick that skyrockets keyword rankings by helping Google understand your page's topic.
Real websites. Real Traffic. Real Results.
eCommerce Link Builders will ONLY ever do blogger outreach to publishers owning real sites. These websites have to pass over 35 checks to make sure they are legitimate businesses or blogs.
All sites will have a minimum organic traffic threshold and manage their own editorial calendar, publishing informative niche relevant content that other brands do not sponsor. Essentially websites Google trusts and ranks.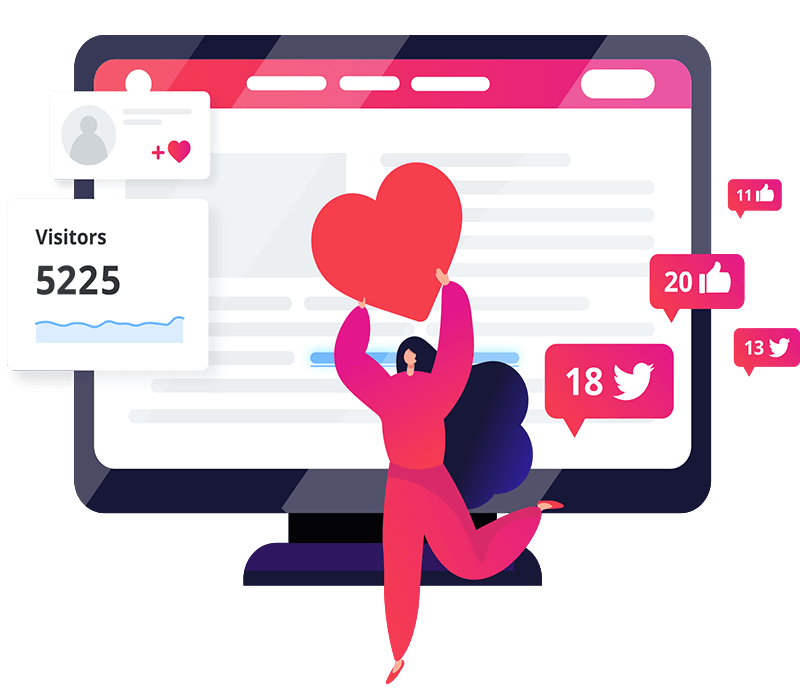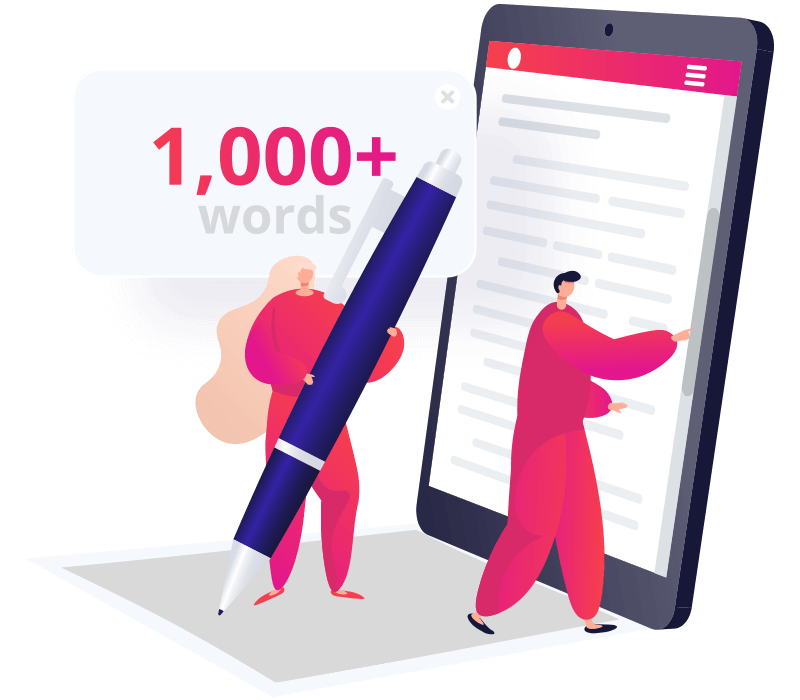 1000+ Words of Relevant Content
If you want links that rank you, you want content that ranks, right? We use the keyword you want to rank for to generate silos of semantically relevant content topics. This knocks the relevancy boost metric out of the park.
All our content gets created by English writers that have undergone in-depth SEO training. You'll get a minimum of 1,000 words of professionally written, niche relevant content containing excellent formatting, images, internal and external links.
We actively blacklist websites with "write for us" pages. Why? Going back to 2012, everyone's ABC of guest posting guide said to hunt these down for opportunities. It's been burnt. Badly.
The vast majority of these websites are heavily farmed, post little to no non-sponsored content, and are a walking penalty waiting to happen. You can often find them publicly selling links in cold outreach lists, and some are even reformed PBN's looking to make a quick buck.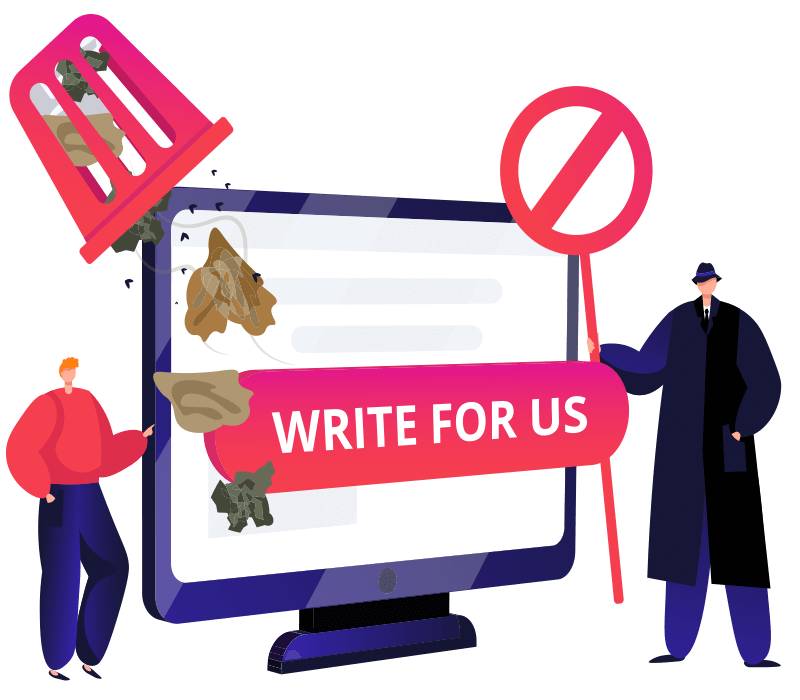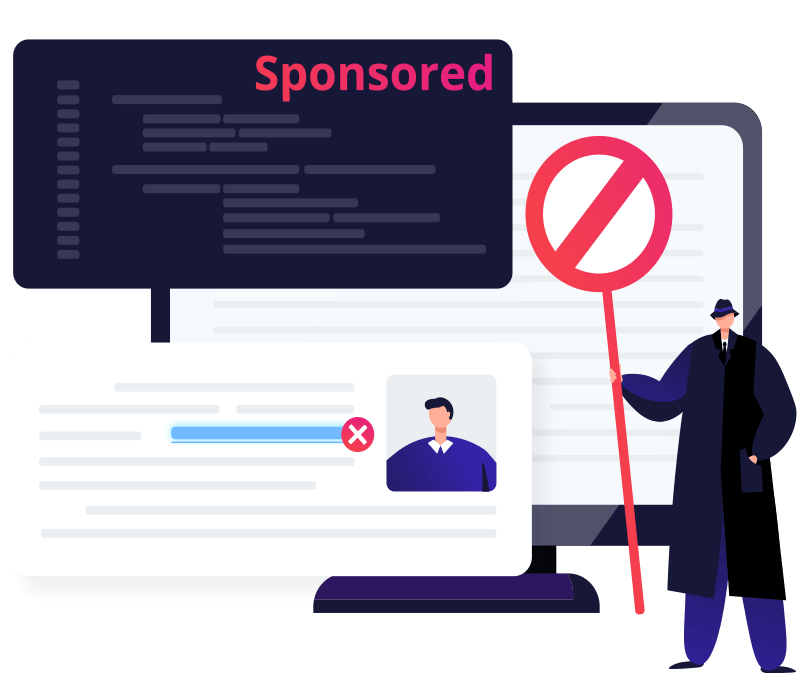 No labeling, Sponsored, or Author bios
Our articles will be ghost-written and published under the website owner or one of the contributing authors working with the website. Using the current author means the author bio will remain the publisher's, and you'll get contextual dofollow links from within the content.
Therefore, there is no labeling suggesting your article is a guest post or sponsored. Likewise, there will be no metadata or HTML signals either. Your website or service will simply get referenced amongst other internal and external links covering the topic and published within the contextually relevant post category.
Get a New Publisher Site Every Time
We not only make sure you've never had a link from the websites we reach out to from us. We check your whole back catalog to make sure every link we land is from a 100% unique domain.
If the guest post is for you or a client, you can be sure you'll never double-tap the same niche relevant website. This way, you only get fresh, quality sites linking to you to maximize your backlink's authority and ROI.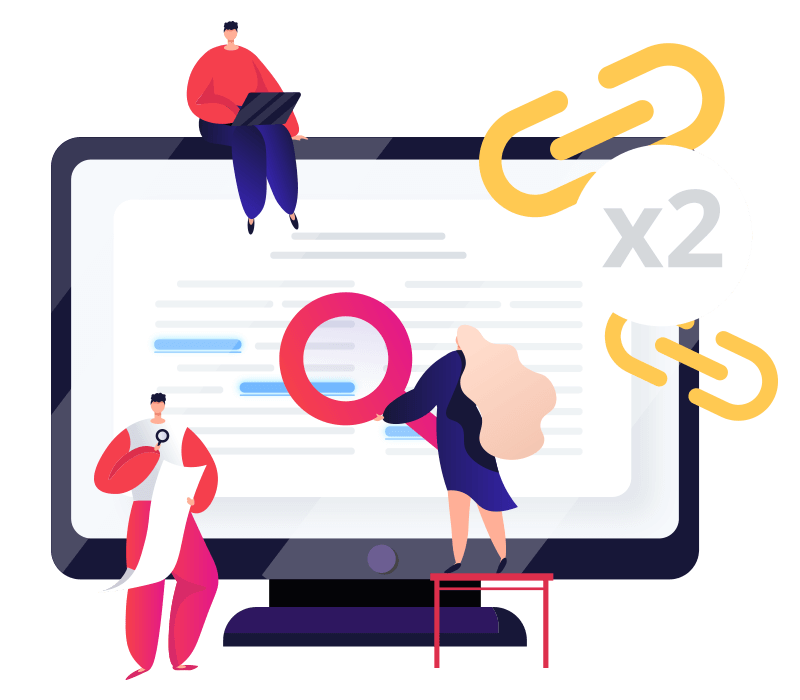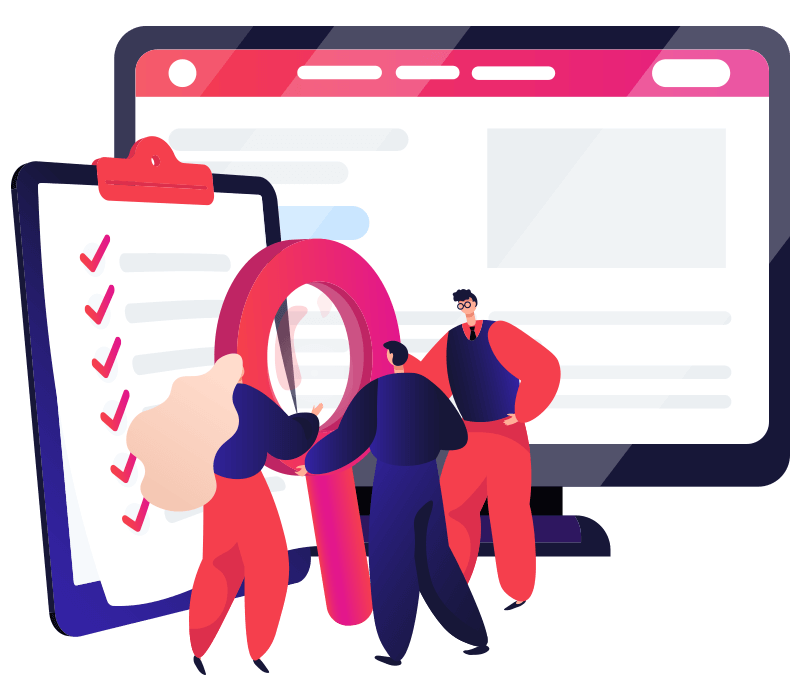 Industry Leading Link Quality Control
Who has the time to check guest posts? After all, you're outsourcing them for a reason, right? With eCommerce Link Builders, you get publishers run through an ever-evolving blacklisting tool (praised by SEO gurus around the globe).
If that's not enough, each publisher site goes through a 35+ point quality check gauntlet before we even negotiate your placement. Then, there are strict editorial checklists for content creation, proofing, and publishing approval. Oh, and then we run a tech audit to check it can be indexed and set up rank tracking – it's crazy why other providers aren't doing all this!
Global Website Blacklist FREE
Is the juice worth the squeeze? When you're buying or outreaching to land guest posts, you never know if the site you're contacting is actually any good. After all, you never know what the history of the site was. Does it have a penalty, or can it give you one?
That's where our blacklist tool comes in handy. We're constantly adding guest post farms, sites that publicly sell links, trashy sites sent through cold outreach by complete strangers. We even have known PBN's and hacked SAPE links in there.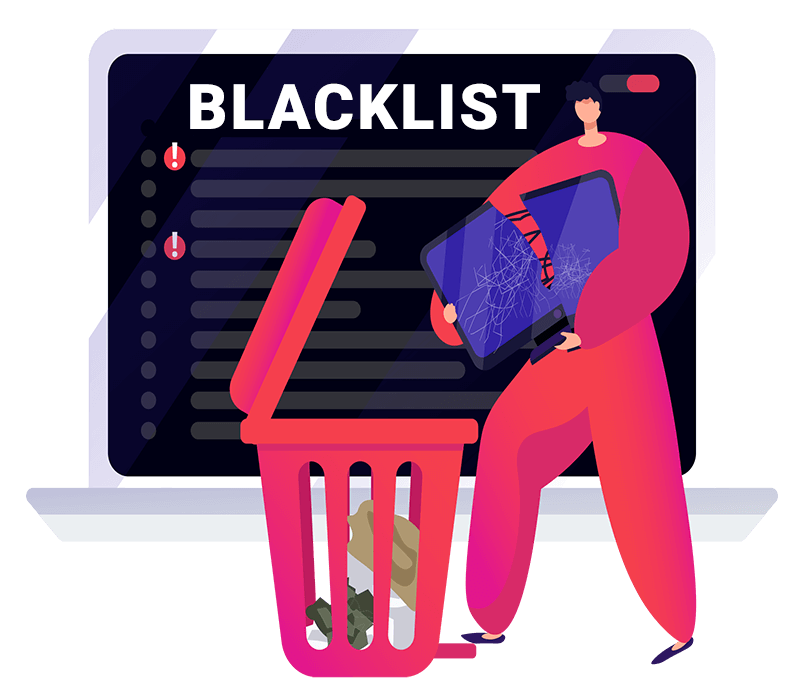 DON'T TAKE OUR WORD FOR IT
Watch Expert & Client Video Testimonials​
SEO training expert - backlinko
Ranked in many top 10 SEO's to follow lists, Brian is a renowned SEO trainer, influencer, and the founder of one of the largest SEO blogs online, Backlinko.
What Are The Clients Saying?

Logging into the dashboard and seeing the blogger outreach URLs delivered, and the keyword rankings we improved on is a REALLY nice touch. Always on time too so happy clients all round.


Good service, great publishers
We operate in a highly competitive niche where blogger outreach is very much needed. I love outsourcing link building to ecommerce link builders, it lets us focus on our content, PR and affiliate deals.


We approached ELB's team wanting to unstick our rankings for an informational content category on our site. They made a custom plan and tripled the organic traffic in less than 8 weeks.


Profitable outsourcing of links
As a reseller, I wanted a service that was as hands off as possible. I just give them URLs and terms to rank and they give me a report showing positive increases, what more can you ask for.


Backlink blueprint we neeed
eCommerce Link Builders showed us the gap in links we had for the keywords we want to rank for. It was great seeing tangible numbers, we budgeted on a monthly plan and finally hit gold.


The whole process is a total dream. They tell me what I need backed by data, then deliver great links that actually work. Fast, great team, better links, would recommend.

Check out Our Done-For-You Link Packages
Grab yourself one of our white label link building packages, and you'll get high-quality, 100% done-for-you guest posting at a discounted rate.
Check out some of our kick-ass case studies showing real client ROI from Google Analytics traffic and eCommerce revenue increases.
Let eCommerce Link Builders Take your Site's Traffic and Income to the Next-Level